Fire Protection Expert Carl Burrell Wins Top People Award from JPCL
Fire protection technical expert, innovative mind, community leader. Carl Burrell, Global Product Director - Fire, has won a 2021 Top People Award from JPCL. Top People nominations are assessed by the following criteria: protective and marine coatings industry impact, personal achievement, positive professional influence and extracurricular contributions to the community.
Read more about the award and Carl's contributions to the Sherwin-Williams fire protection technology portfolio in JPCL.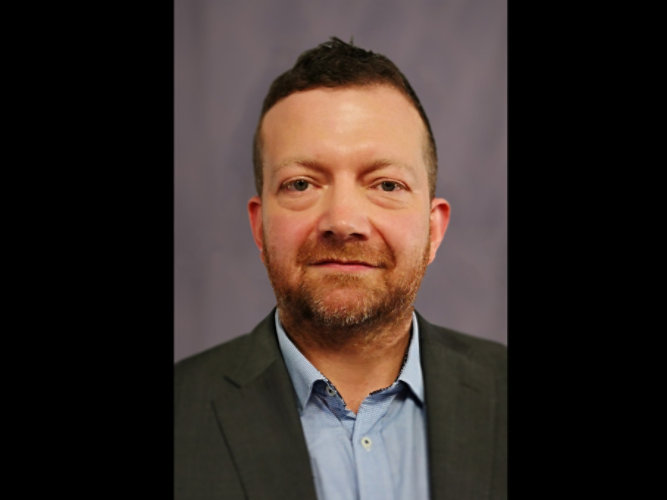 We're here to ensure your entire project is running smoothly and efficiently.
LEARN MORE
Find out more about our innovative coatings for a variety of industries.
FIND A PRODUCT