Future Proofing Iconic London Landmark
Tower Bridge given 25 years more protection
Tower Bridge has stood over the River Thames in London since 1894 and is one of the most recognisable landmarks in the world. It is the only bridge on the Thames which can be raised. The restoration of the bridge is vital to protect this landmark for the future.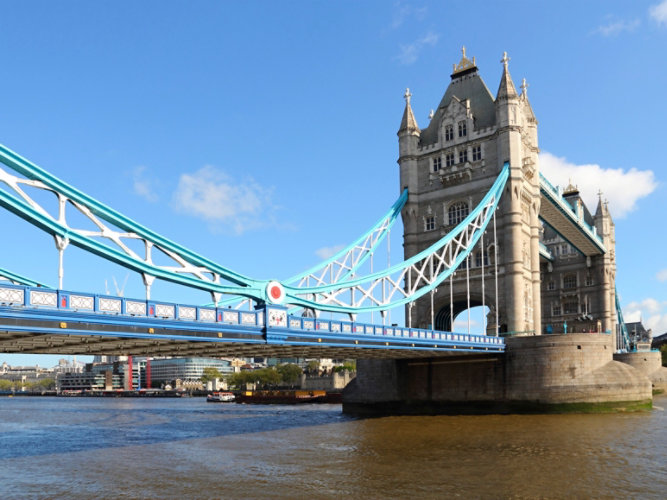 System

A surface-tolerant epoxy coating system was chosen comprising Macropoxy M902, Macropoxy M905 and Acrolon C137V2.  
Successful trials were carried out under the watchful eye of the Sherwin-Williams technical service team, and Transport for London accepted the proposal. The new paintwork, which has a life expectancy of 25 years, was essential to protect the steelwork and preserve the iconic structure for future generations. More than 22,000 litres of paint was used to maintain the original iconic white and blue colour scheme.
Skip carousel content
Photo Gallery
Tower Bridge Finish in Detail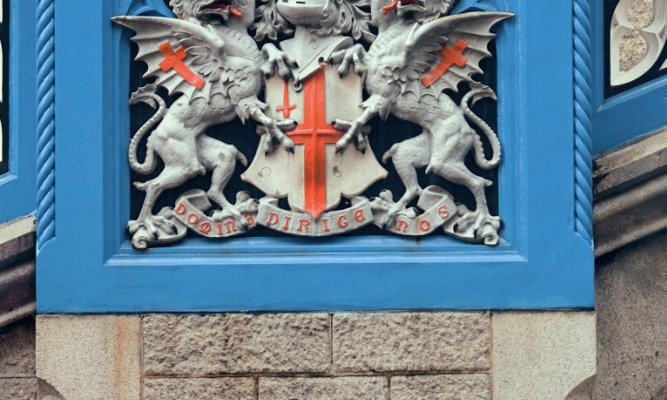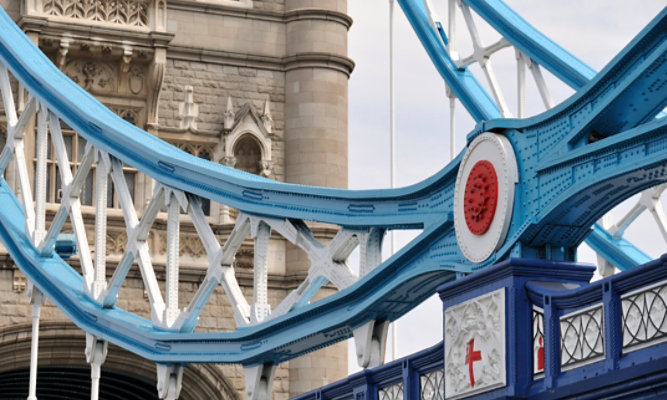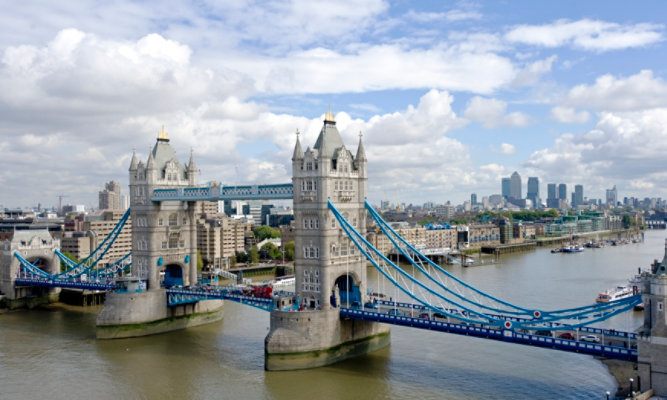 We're here to ensure your entire project is running smoothly and efficiently.
LEARN MORE
Find out more about our innovative coatings for a variety of industries.
FIND A PRODUCT