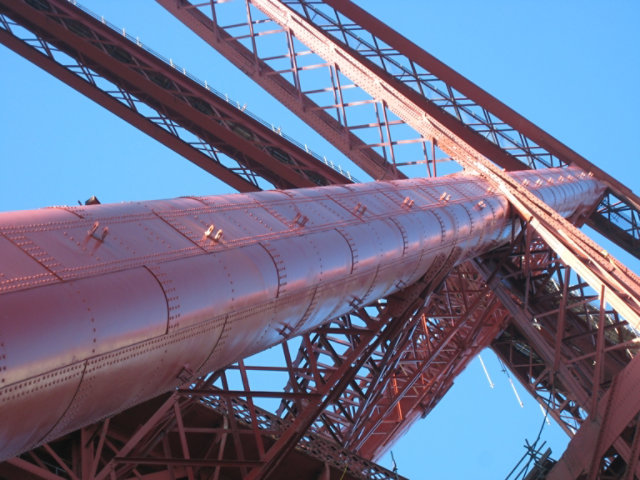 We're Making the Waves
With our customers at the centre of the Sherwin-Williams Protective & Marine universe, everything we do is focused on safeguarding their assets in ways that are faster, more efficient and cost effective. Find out the latest on our expertise, products, applications, awards and collaboration with customers.
Explore technology and innovation to protect your most valuable assets.
LEARN MORE
Find out more about our innovative coatings for a variety of industries.
FIND A PRODUCT
We're here to ensure your entire project is running smoothly and efficiently.
LEARN MORE