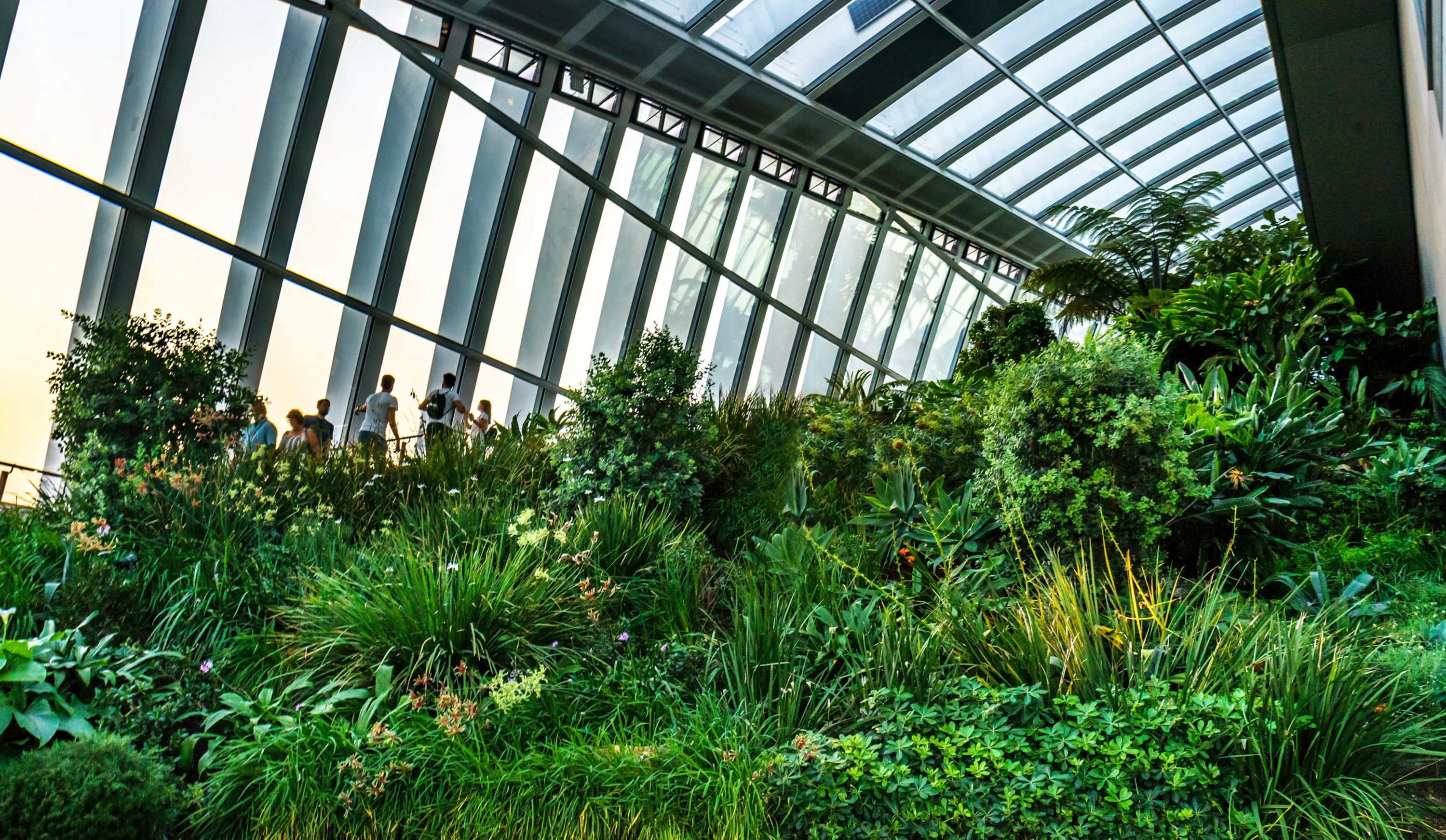 Solutions for Sustainable Building Design
Low Carbon Solutions
Sustainable or 'green' buildings reduce the impact on the environment and help sustain natural resources thanks to their design and construction practices. The Sherwin-Williams Company is committed to principles of sustainability and offers a range of solutions, including environmentally-friendly floor coatings and screeds used in industrial and commercial situations, that can help a building achieve green credentials.

Sherwin-Williams high performance resin flooring range features seamless finishes suitable for all industrial sectors. These function as long term ergonomic solutions with very low VOC content verified by Envrionmental Product Declarations (EPD's) and standards such as Indoor Air Comfort Gold. This certified performance can add points to international green building rating assessments and demonstrates a brand focus on quality and contribution to a healthy indoor environment.
FasTop® and SofTop® high performance resin systems  provide very hard wearing flooring solutions with formulations which are solvent free and include using natural vegetable oils. The adhesion and strength of the products is so good that systems offer a permanent monolithic solution becoming part of a building. This means systems should not need removing in the future. So future possible creation of waste is minimized and maintenance can be practical and efficient.
Because Sherwin-Williams floors include options which feature low or no volatile organic compound (VOC) content and are also free of toxic and carcinogenic ingredients these formulations help contribute to and maintain good air quality for building residents and users. 
Innovative products to support BREEAM and LEED projects
Range of coatings to ensure good internal air quality
Independently verified EPDs
Contact Us to Learn More About Designing Sustainable Building Solutions
Fill out the form to get more information about designing sustainable building solutions. You can also request a site evaluation, speak with our coatings expert about an upcoming project, or our fire engineering team for coatings technical advice. Take a look through the information rich product resources below.