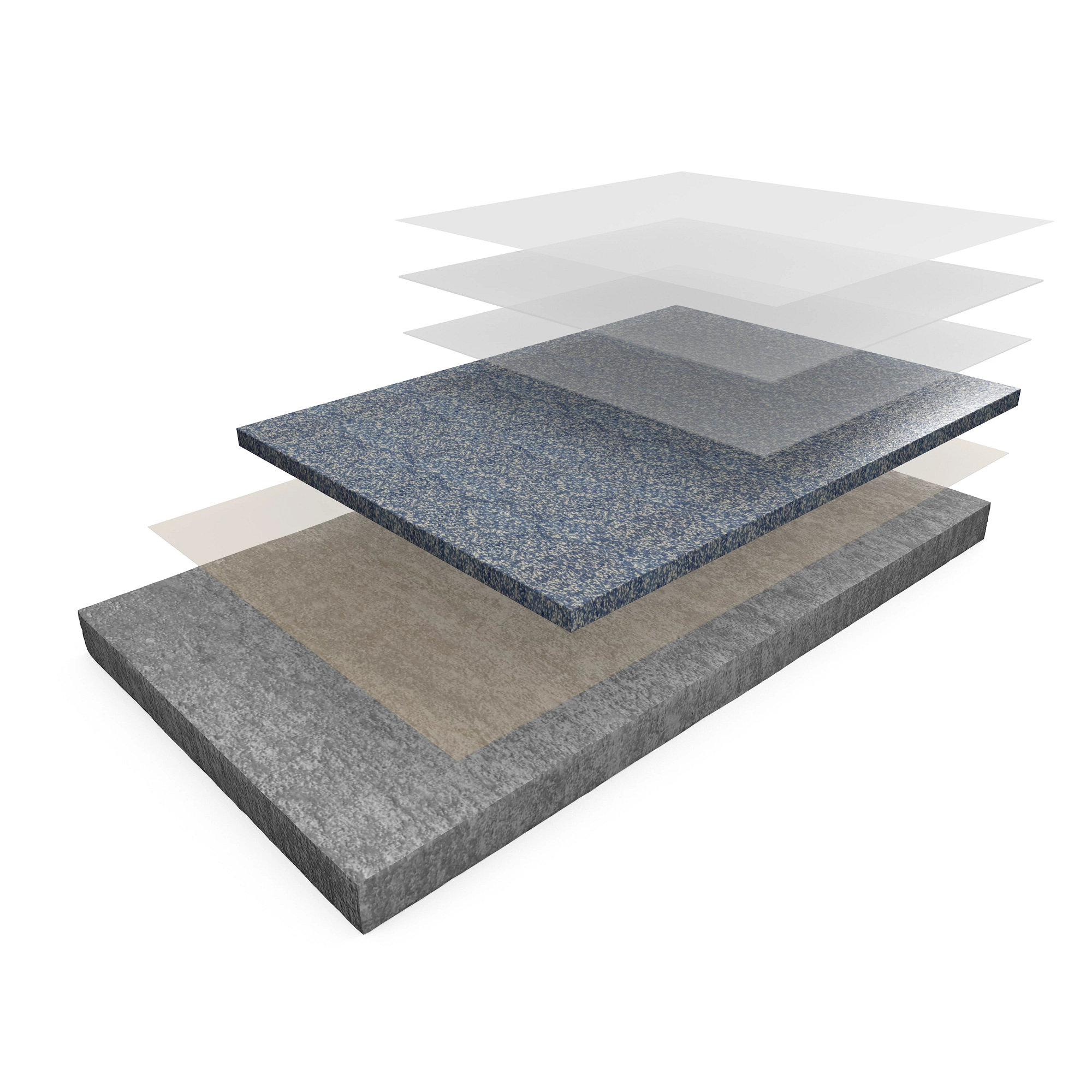 Click to view larger image
Resuflor™ Deco Quartz TG
Decorative epoxy floor coating system using coloured quartz
Resuflor™ Deco Quartz TG is a decorative epoxy floor screed system incorporating multi-coloured aggregates, designed to produce a hard wearing, attractive surface. Applied at 4 mm minimum thickness and then sealed with clear resins to provide a matt or gloss finish creating an impervious sealed surface.
Reach out to learn more about our products, or use our Data Sheet search to find the latest TDS and SDS content in any language
Data Sheets
Please visit our Data Sheets Page to review and download our SDS & TDS content for any language.
If you can't find what you need you can extend your search by using our paintdocs service.