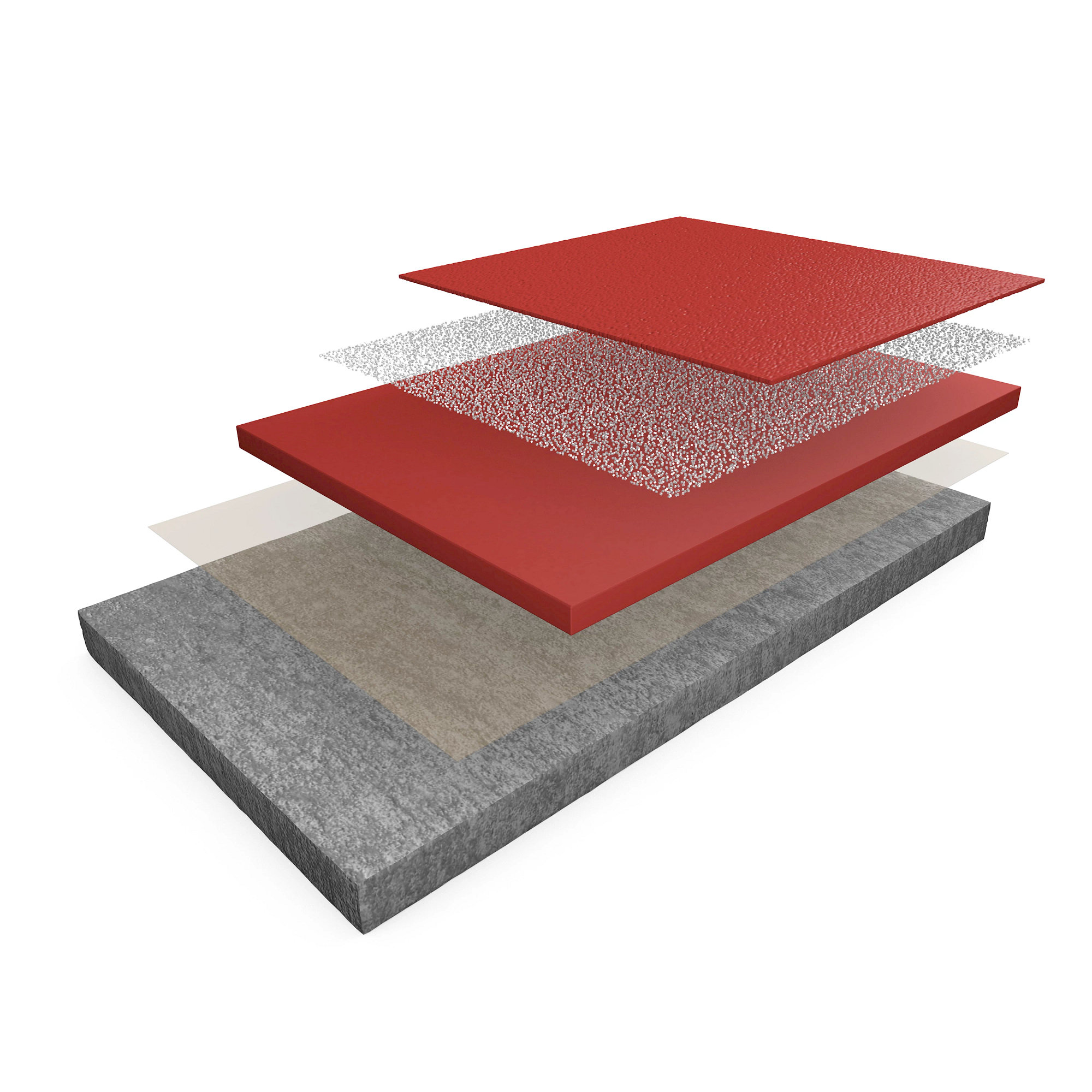 FasTop® DP
Polyurethane cement textured floor screed system
FasTop™ DP is a heavy duty polyurethane cement screed system designed to create consistent non-slip finishes whilst providing excellent thermal shock resistance for a variety of industrial environments. FasTop Multi DP is laid between 5-6mm and broadcast with a choice of three aggregates to give a non-slip finish in areas that are wet and/or exposed to greases and oils.
Reach out to learn more about our products, or use our Data Sheet search to find the latest TDS and SDS content in any language
Data Sheets
Products available for this system:
Please visit our Data Sheets Page to review and download our SDS & TDS content for any language.
If you can't find what you need you can extend your search by using our paintdocs service.