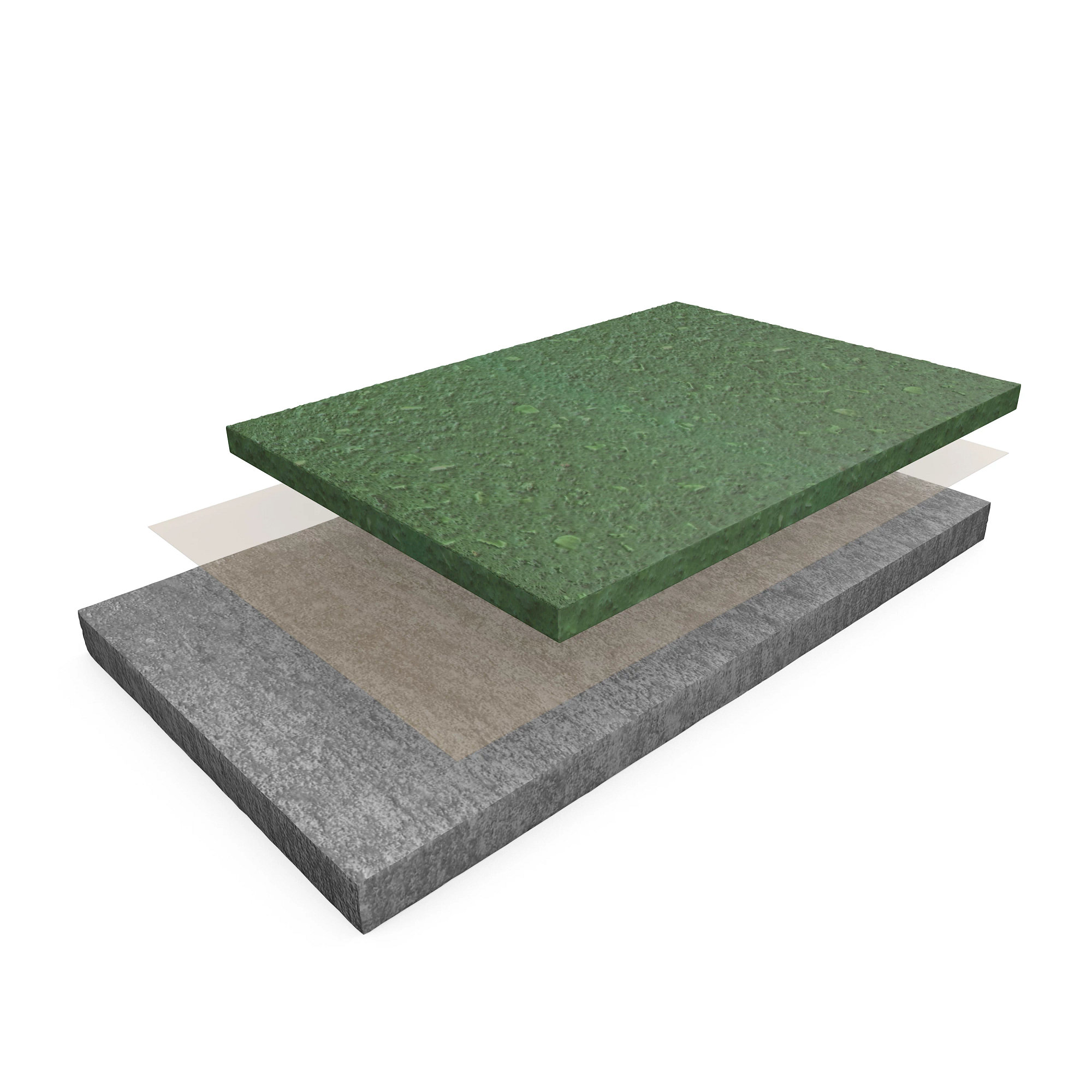 FasTop® RS69
Polyurethane cement resin-rich floor screed system
FasTop™ RS69 is a heavy duty resin rich polyurethane cement floor screed system providing superb resistance against chemical attack, thermal shock and abrasion. A food grade non-taint and odourless product, providing slip resistance in wet and dry conditions with HACCP International certification. For fast installation FasTop RS69 can be applied by rake and trowel as a resin rich system. Resistant to steam cleaning, boiling water and process liquids up to 120ºC and suitable for freezer temperatures down to -40ºC at 9 mm thickness. The product incorporates an antimicrobial agent to minimise microbial growth on the floor surface once installed.
Reach out to learn more about our products, or use our Data Sheet search to find the latest TDS and SDS content in any language
Data Sheets
Products available for this system:
Please visit our Data Sheets Page to review and download our SDS & TDS content for any language.
If you can't find what you need you can extend your search by using our paintdocs service.