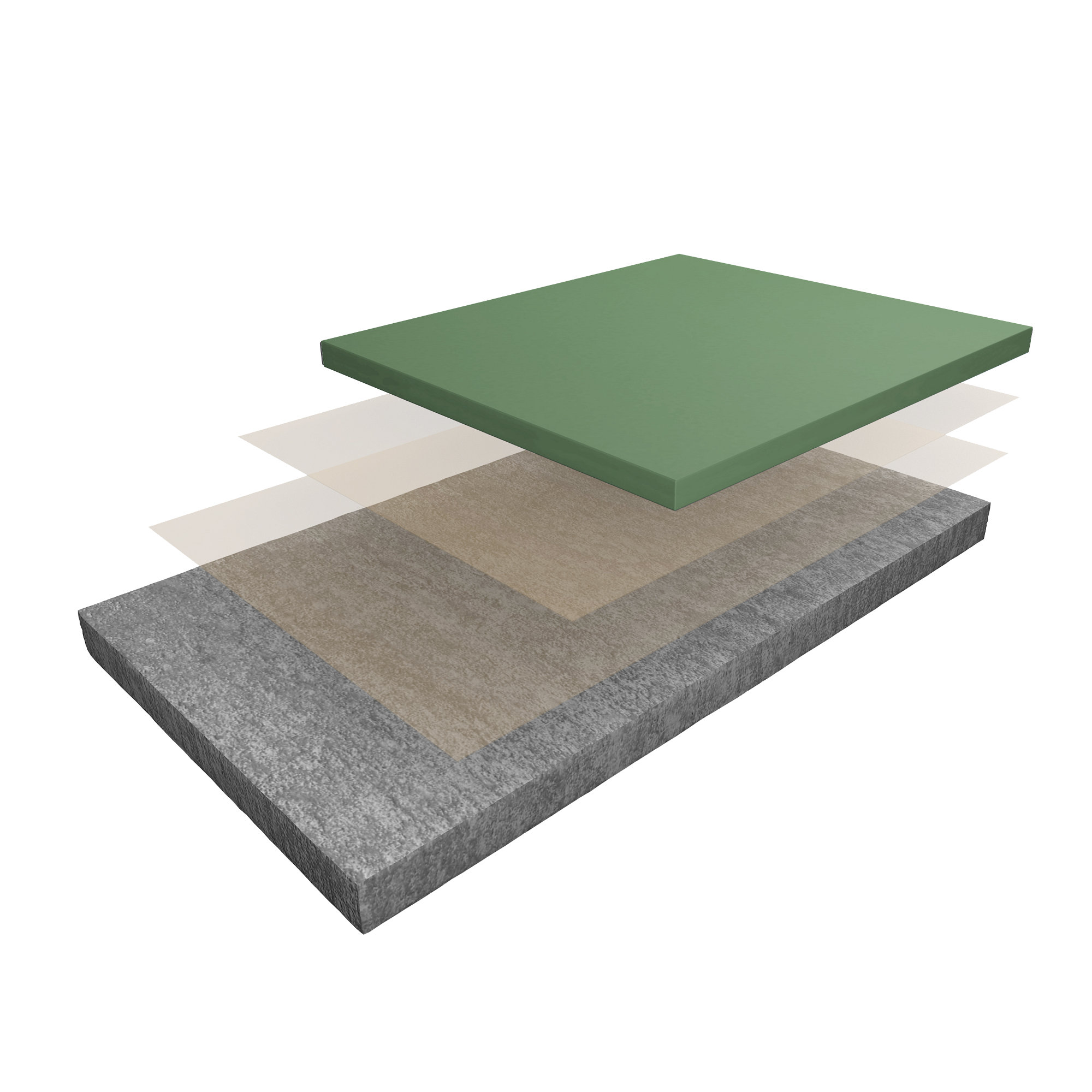 FasTop® SL45
Polyurethane cement self-levelling floor system
FasTop™ SL45 is a 4-5 mm thick polyurethane cement self-levelling resin floor system which provides a heavy duty finish with superb resistance against chemical attack, hot water and abrasion. FasTop SL45 is a food grade, non-taint odourless product with HACCP International certification providing a smooth profile making it ideal for food and beverage production areas where maximum hygienic standards are required. FasTop SL45 is also suitable for freezer temperatures and incorporates an antimicrobial agent to minimise microbial growth on the floor surface once installed.
Reach out to learn more about our products, or use our Data Sheet search to find the latest TDS and SDS content in any language
Data Sheets
Products available for this system:
Please visit our Data Sheets Page to review and download our SDS & TDS content for any language.
If you can't find what you need you can extend your search by using our paintdocs service.