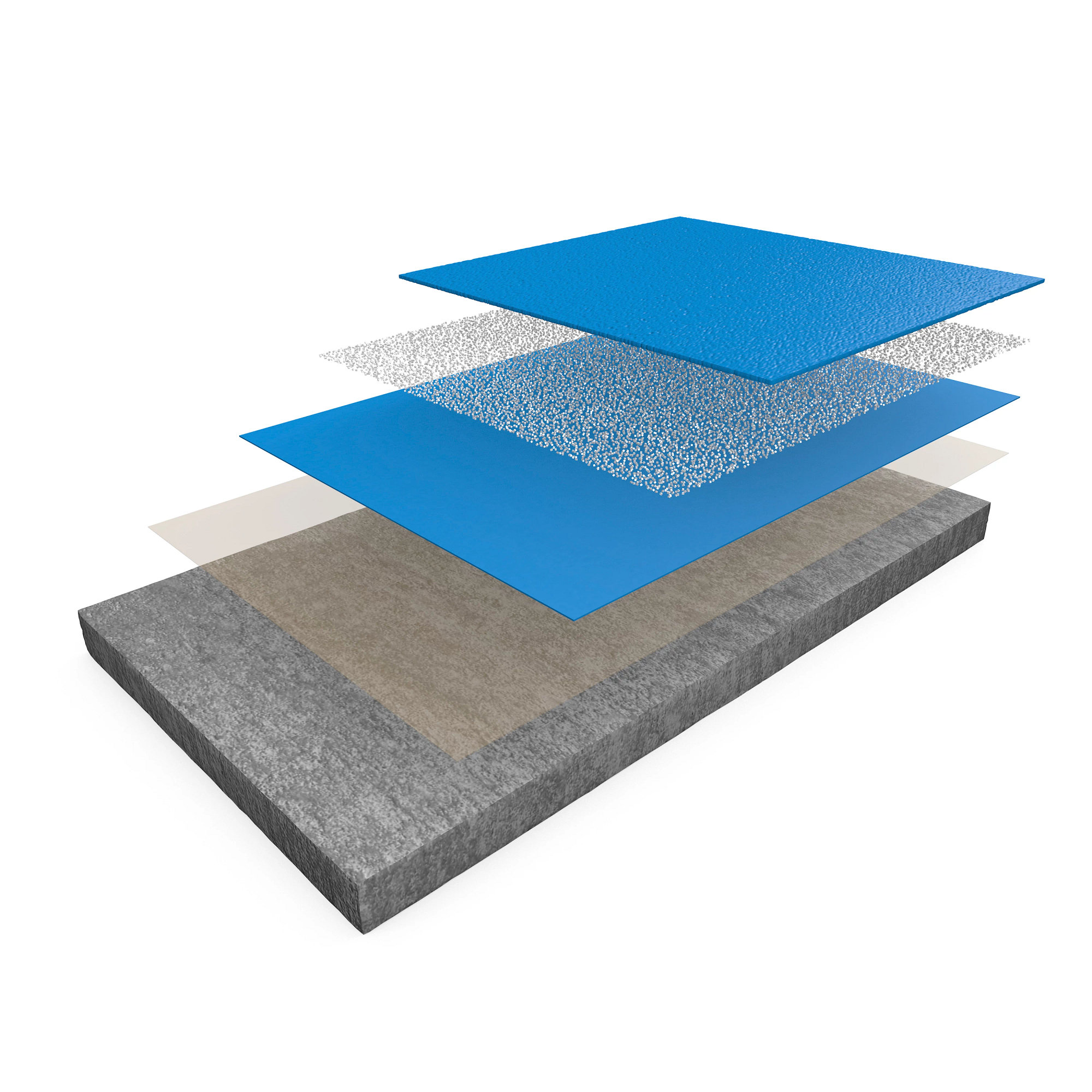 Resudeck ID
Car Park polyurethane intermediate deck flooring system
Resudeck™ ID is a multi-component flexibilised polyurethane flooring system for car park intermediate decks and other covered areas where vehicles are in use. Resudeck ID is a rapid return to service, solvent-free and low odour flooring solution, which reduces noise from traffic movement and delivers a modern aesthetically pleasing bright finish for new build or refurbishment projects.
Reach out to learn more about our products, or use our Data Sheet search to find the latest TDS and SDS content in any language
Data Sheets
Products available for this system:
Please visit our Data Sheets Page to review and download our SDS & TDS content for any language.
If you can't find what you need you can extend your search by using our paintdocs service.