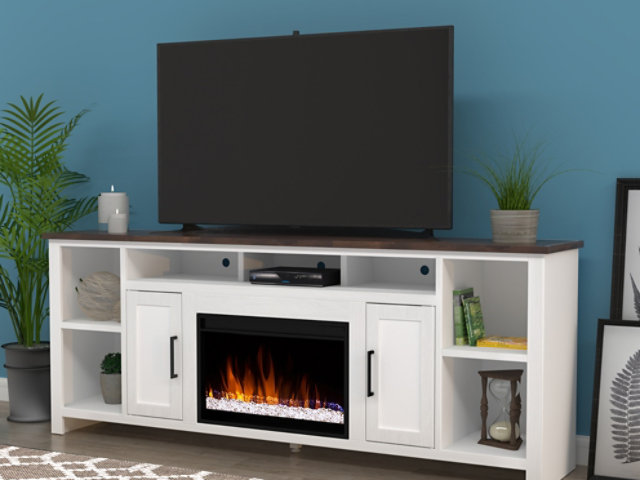 Legends Furniture
For the past decade, Sherwin-Williams has provided the  furniture manufacturer a level of service that extends far beyond coatings.
Legends aren't simply born; they're made through extreme dedication and perseverance to achieve their goals. Legends Furniture, headquartered in Tolleson, Arizona, is no different – starting as a retail waterbed business and growing into the expansive furniture manufacturer it is today. In 1990, after six years of selling waterbeds, Rick Schmidgall, Owner and President of Legends Furniture, turned his focus to creating entertainment centers. With only a few tools, a small workplace in a garage and a new vision, Schmidgall built Legends Furniture from the ground up.
Today, Legends produces furniture domestically, while also importing items from overseas. Their product lines are diverse, encompassing bedroom, home office and dining furniture, along with entertainment centers – the company's most popular offering. When retailers purchase high-quality furniture from Legends, they receive products quickly – a benefit that stems from Legends' state-of-the-art manufacturing and efficient supply chain.
EXCEEDING EXPECTATIONS WITH LOYALTY
Sherwin-Williams coatings entered Legends Furniture's supply chain more than a decade ago. Prior to Sherwin-Williams, the furniture company used coatings from another supplier, but the desired results were not being delivered.
Schmidgall explained that when the time came to switch coatings suppliers, he chose Sherwin-Williams because they offered a combination of service, fair pricing and a reliable supply chain.
"Sherwin-Williams is our sole coatings supplier," said Schmidgall. "I don't believe in mixing suppliers because loyalty goes a long way."

Legends uses several Sherwin-Williams coatings, including SHER-WOOD® stains and glazes, nitrocellulose topcoats and sealers, and pre-cat coatings. Legends also uses pumps, sandpaper, rags, spray equipment and touch-up markers from the Sherwin-Williams associated product offering.
"Sherwin-Williams has a hand in everything, from supplying the equipment to spraying it and providing the tools to do that effectively. They've been helpful with all of it," said Schmidgall.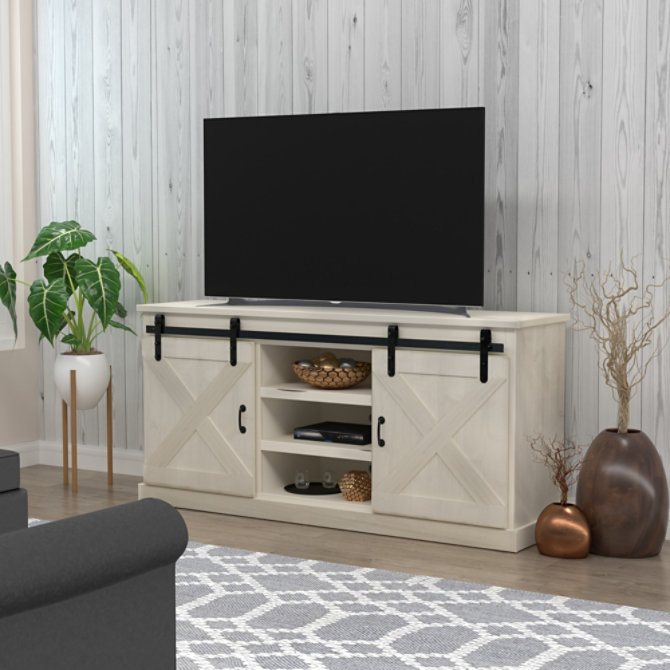 DELIVERING CRUCIAL DESIGN SUPPORT
From Schmidgall's perspective, what really differentiates Sherwin-Williams as a supplier is the service and support the team at Sherwin-Williams delivers to the manufacturer. Legends Furniture utilizes the Sherwin-Williams design studios and dedicated teams across the globe to develop finishes for their furniture collections. Sherwin-Williams plays a collaborative role with Legends throughout the full product development process, providing guidance and expertise from start to finish.
Every year, Sales Manager Greg Kincaid visits the Legends Furniture Phoenix factory to give a presentation about trending colors and finishes. He relays insights and forecast data from the Sherwin-Williams Global Color & Design Center (GCDC). Sharing trends at least once a year helps influence and inspire the furniture collections that Legends Furniture produces.
"I ask the GCDC to pull 10-15 on-trend colors to review with Legends," said Kincaid. "We show them the current trends, as well as trends that are predicted to be popular in the near future because we want to ensure they know what's happening in the industry."
Legends Furniture works closely with the Sherwin-Williams design studio in Ho Chi Minh City, Vietnam, because any furniture prototype given to the Asian factories for manufacturing is always sprayed with Sherwin-Williams coatings. The Sherwin-Williams color labs in Asia help develop the formulas for the prototype finishes based on the color direction from Legends Furniture.
Legends Furniture applies the color knowledge and expertise from Sherwin-Williams at the four events they participate in each year – the High Point and Las Vegas biannual furniture markets. The GCDC team is with Legends up until right before the events open, providing support.
"When we go to the shows, Sherwin-Williams brings a team in for each show to look for nicks and dings to touch-up the furniture and ensure it looks first-class," said Schmidgall. "That's an awesome service they provide."
Our wood supplier and Sherwin-Williams are our top two partners that we have in our business. In times of need, they're there for us, and the amount of business we do with them is a testament to their work. It's been a good working relationship with Sherwin-Williams.
SUPPLYING UNMATCHED TECHNICAL SERVICE
Sherwin-Williams also offers on-site technical support at Legends' factory to ensure their production line is running optimally. Kincaid explained that the Sherwin-Williams team will conduct and then review a line audit with Legends each year. Sherwin-Williams also provides online training for operators and offers finish guidance to educate Legends' employees on proper techniques.
Sherwin-Williams is always looking for ways to help Legends operate their finishing lines more efficiently. "We are in the process of developing a spray, no-wipe stain, which will give a more consistent finish and expedite the process for Legends," said Kincaid. "This new stain will help increase throughput and reallocate employee time to other areas of the finishing operation."
Through consistent support, Legends Furniture and SherwinWilliams have maintained a loyal working relationship. "Our wood supplier and Sherwin-Williams are our top two partners that we have in our business," said Schmidgall. "In times of need, they're there for us, and the amount of business we do with them is a testament to their work. It's been a good working relationship with Sherwin-Williams."