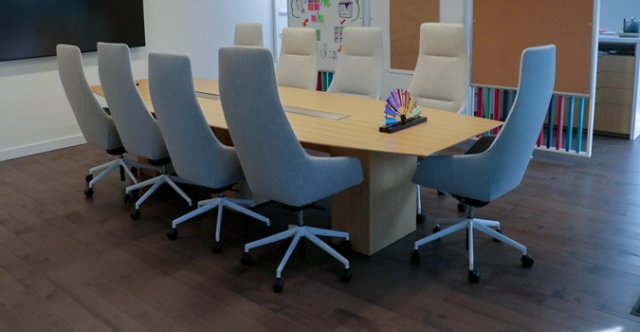 Predicción de tendencias
From Concept to Reality
A nombre del equipo de DesignHouse de Sherwin-Williams, estamos encantados de presentar nuestra predicción de tendencias más reciente, Own, creada para inspirar e influenciar a los diseñadores industriales, de productos y CMF. Estas colecciones de colores individuales y complementarios reflejan las tendencias futuras que se utilizarán en los próximos 3 a 5 años. 
Experimente el pronóstico completo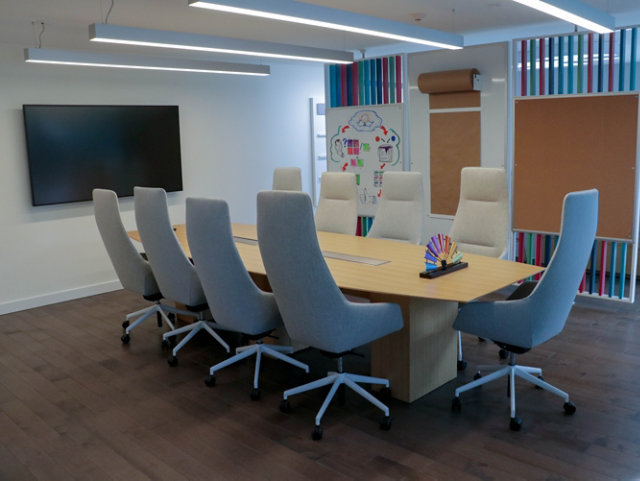 Su ecosistema de diseño
Del concepto a la realidad
DesignHouse es un espacio de vanguardia orientado al mercado industrial ubicado en Minneapolis, Minnesota, donde los equipos pueden colaborar, encontrar inspiración y recibir ayuda con una velocidad en aumento para estar en el mercado con colores y productos nuevos. ¿Desea saber más? Platique con nosotros sobre lo que DesignHouse tiene para usted.
En DesignHouse, entendemos el poder que tiene el color y juntos podemos formular recubrimientos con la apariencia y el rendimiento que necesita para sus productos. En este espacio, puede desarrollar recubrimientos en varias tecnologías para una variedad de sustratos. Enfocado en colaboración e impulsado por la curiosidad, nuestro equipo de DesignHouse está compuesto por expertos en color que saben cómo producir los acabados que sus consumidores buscan.
El color es un lenguaje universal. DesignHouse le brinda a usted y a sus diseñadores el acceso completo a los laboratorios de investigación de recubrimientos en polvo, líquidos y laboratorios de electroforesis, equipos técnicos y consultores de acabados en color. La capacidad de colaborar en tiempo real reduce drásticamente el tiempo para lograr una coincidencia de color, en algunos casos de seis meses a una semana.
La historia detrás de DesignHouse

Una de nuestra mayores inspiraciones fue desarrollar un centro colaborativo en el que todos pudieran estar en el mismo lugar al mismo tiempo. Nuestros clientes ahora pueden venir aquí mismo para colaborar con nosotros y preguntarnos "¿Qué tal si…?".
View our Trend Forecast
Pronóstico de tendencia 2019
Our forward-looking trends offer inspiration and confidence to develop products in colors, materials, finishes, textures and patterns that consumers will accept and adopt - giving your design team a competitive edge.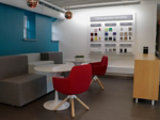 Conectémonos
¿Desea saber más? Platique con nosotros sobre lo que DesignHouse tiene para usted.