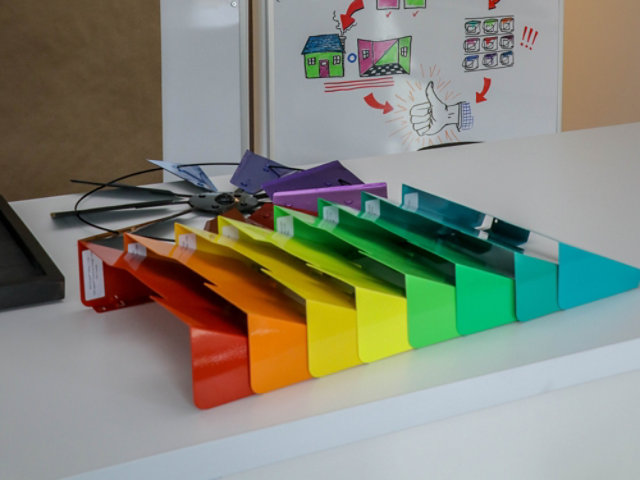 Selectores de color RAL
Colores RAL en existencia, alto brillo y satinados
Cuando necesite hallar el color correcto sin demoras, consulte nuestra línea de polvos en existencia. Nuestra serie Powdura® RAL ofrece una resistencia a la intemperie superior y recubrimientos en polvo de poliéster sin TGIC en 188 colores, disponibles en colores de alto brillo y satinados.  
Rendimiento AAMA 2603
Los recubrimientos Powdura® 3000, diseñados con resinas de poliéster superduraderas, incluyen los 188 colores estándares RAL a continuación, disponibles en formulaciones con y sin TGIC. Diseñados para cumplir o superar las especificaciones AAMA 2603, estos recubrimientos son ideales para distintas aplicaciones, que incluyen: uso residencial y comercial ligero para ventanas, puertas, cercas y barandales. Vea las opciones de color disponibles a continuación u obtenga más información sobre nuestros recubrimientos en polvo para fines arquitectónicos.
Más productos para fines arquitectónicos
Ver colores
Resultados de búsqueda de color:
No se encontraron resultados. Por favor verifique su ortografía/número o amplíe su búsqueda.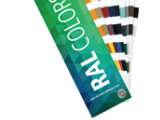 Request a Fan Deck
Contact us to receive your own RAL fan deck highlighting our in-stock powder coatings available in both Gloss and Satin finishes.