Perfect Colours, Quiet Escape
When Andretti Herta Autosport NTT INDYCAR SERIES driver Marco Andretti needed his personal Hawker 800XP repainting, the choice of colour scheme and paint supplier – Sherwin-Williams – were remarkably straightforward
For his freshly repainted Hawker 800XP, Marco Andretti chose a design that reflects three generations of racing heritage and encapsulates the Andretti Autosport brand. "The red stripe began with my grandfather, Mario, who had it on his helmet many years ago. And then my dad carried it, adding a blue stripe and the American flag. I've taken those elements and incorporated them into my personal logo and company logo as well. The finished result on the Hawker 800 is a reflection of all those things and it turned out great!"
Sherwin-Williams has enjoyed a long relationship with Andretti Autosport and Marco says that made the decision to select from the company's range of coatings easy.
Article Summary of "Perfect Colours, Quiet Escape" appearing in Executive & VIP Aviation International, Autumn 2020.  Retrieved from https://www.evaint.com/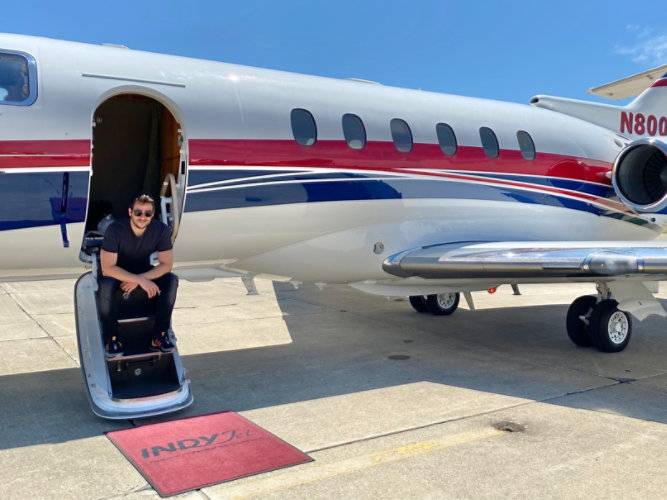 Skip carousel content
Marco Andretti and his newly repainted Hawker 800XP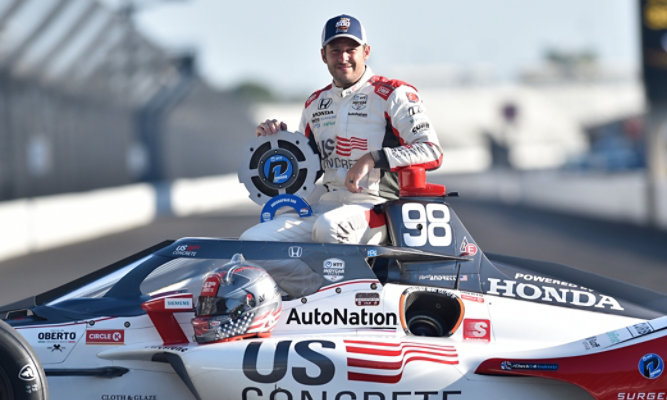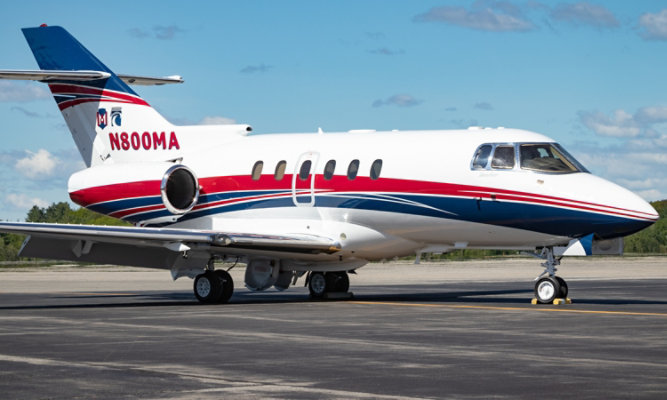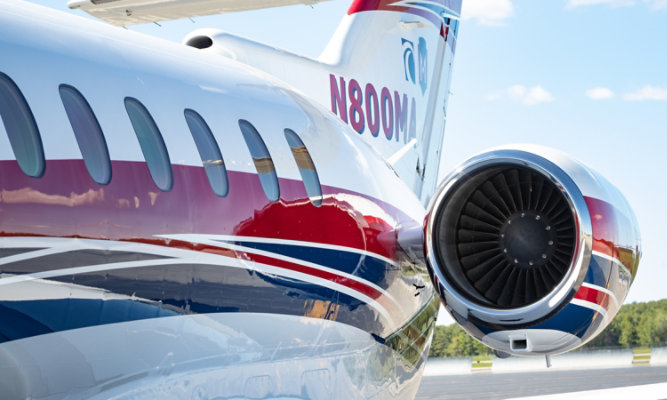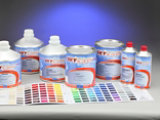 Product Lookup
Explore our product solutions for a variety of applications and aircraft types.
Ask Sherwin-Williams
Ask how Sherwin-Williams can bring the right products and expertise for your aircraft.