Featured Coatings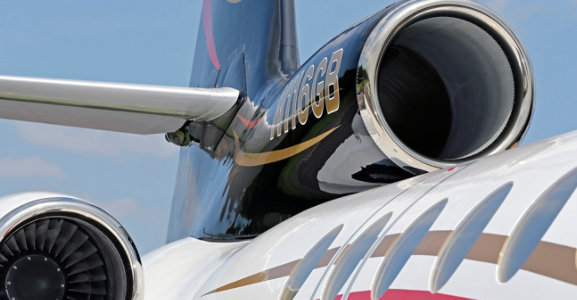 Jet Glo Express
The premium topcoat offering for demanding aerospace manufacturers, maintenance facilities and plane owners.
Learn More
Our basecoat-clearcoat products are revolutionizing the aerospace industry.
Aviation coatings specifiers and painters ask Sherwin-Williams to provide quality aerospace coating systems and technical support to the global commercial, military, general and business aviation markets. Sherwin-Williams is an industry leader in innovation and technology solutions with its certified products, top-rated service and knowledgeable team of field technicians.