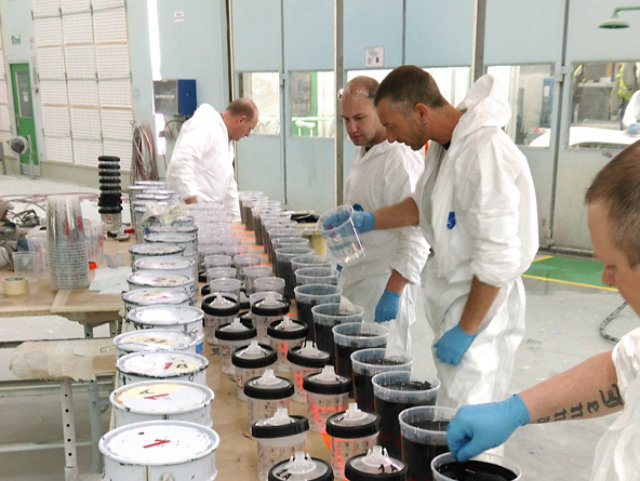 Customer Case Studies
Projects that Inspire and Deliver
Looking for inspiration for your project?  Browse our library of case studies to learn how Sherwin-Williams aerospace coatings products, technical expertise and services have assisted aircraft OEMs and maintenance facilities throughout the globe to deliver improved product quality and streamlined processes and operations.  A variety of challenging and stunning collaboration projects are available for review.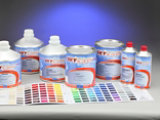 Product Lookup
Explore our product solutions for a variety of applications and aircraft types.
Ask Sherwin-Williams
Ask how Sherwin-Williams can bring the right products and expertise for your aircraft.