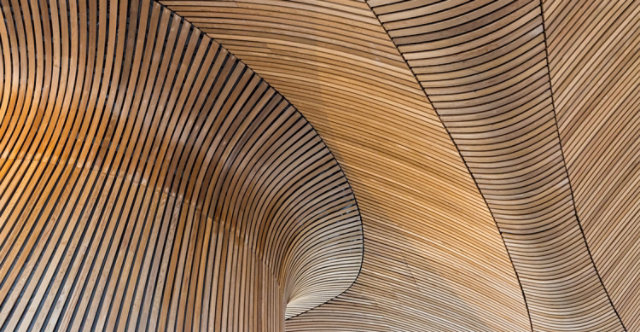 Inspiration Gallery
We can help bring your vision to life.
Find inspiration within project case studies, education courses, videos, articles and other resources we offer. Once you've realized your inspiration, our color experts are ready to help ensure your next project stands out. Your dream is our goal.
STIR® is our award-winning e-newsletter that explores the connection between color and cutting-edge design. It examines the many facets of color to help bring a fresh perspective to your work.