SUSTAINABLE DESIGN Sustainable Solutions
Learn More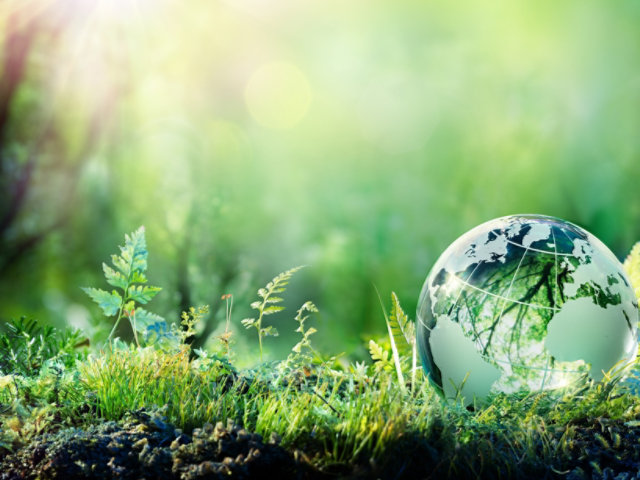 Quicklinks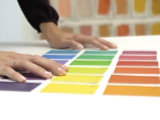 We offer a large library of interior and exterior color samples to inspire and admire.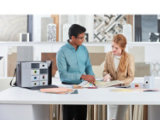 Our newly created resource to help you navigate these challenging times.
Architectural ecosystems exist to enhance the functionality and aesthetics of various physical spaces. Whether commercial or residential, color is a major influence in those ecosystems and is visible in every detail the eye can see. From columns to walls to roofing – opportunities to use color as a strategic design element are everywhere.
Fluropon Continuum
Brilliant color. Two coats. No compromise.
You might have heard that we're obsessed with color. But at Sherwin-Williams, we're also obsessed with innovation. That's why we've spent years perfecting our proprietary two-coat, mica-based system. By using applied science and decades of weathering data, we've taken metalescent coatings to a whole new level. The Fluropon Continuum system is formulated with the optimal combination of raw materials, eliminating the need for a clear coat and offering nearly limitless color options.
Learn More
We're obsessed with matching your vision down to the smallest detail. If you can envision it, we can create it. Choose from 120 colors to get started.
Featured Content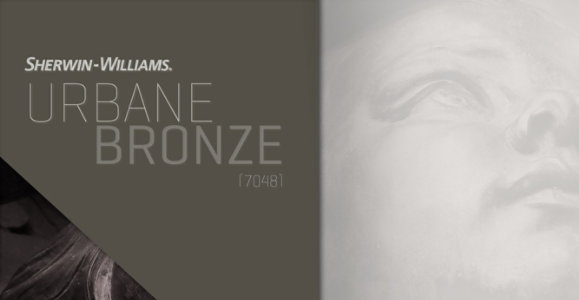 2021 Color of the Year: URBANE BRONZE
Incorporate the beauty of nature into your next project
From the exterior curtain wall to the waiting room lobby to the office cabinets, create a warm and welcoming feeling to your latest project with Urbane Bronze. A refreshing alternative and complement to gray, the hue combines beautifully with pale woods, rich leathers, metals and understated natural stone tones. Incorporate the beauty of nature with a finish that creates a feeling that's calm, meditative and grounded.
Learn More
Get inspired by the latest trends and color forecasts in flooring, coil & extrusion, and more.
Inspirational & Experiential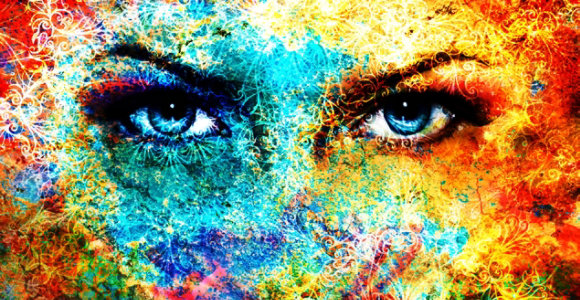 Achieve the Right Color with the Right Resources
Sherwin-Williams brings your vision to life
Through various inspirational and experiential resources, Sherwin-Williams can bring color visions to life – helping architects achieve the just-right color for every feature – from the façade to the floors – in the built environment.
ColorSnap can deliver a customized color-selection experience, and provide a starting point for your vision.

Our color experts have developed inspirational guides and color palettes that set the tone for a structure's interior and exterior experience.

Licensed color experts work closely with clients to develop coatings in multiple technologies for a variety of substrates and applications. They make color visions come to life, closing the gap between ideation and execution.
Featured Paints & Coatings
We've Got You Covered
Sherwin-Williams offers a complete paint and coatings portfolio
We know there are many factors that can impact the design decisions you make every day. From the façade to the ceiling, if you have a need, Sherwin-Williams can help with one of our thousands of paint and coating solutions.
View All Products
One-stop convenience, expert advice and reliable consistency in product and color to ensure your project vision is achieved.

Formulated to meet the industry's highest standards, Sherwin-Williams high-performance architectural coatings provide long-lasting durability, color and beauty for monumental buildings.

With an extensive line of color options and design styles for full aesthetic décor at schools, stadiums and other public spaces, our decorative flooring systems will look great and minimize maintenance needs and future costs.