Supporting Sustainable Designs
We offer coatings that balance the desire to create lasting impressions with sustainable product options.
Our technology portfolio provides you with the flexibility to make specification decisions that best fit your project goals – from regulatory needs to building and product longevity. Our team of market experts can provide guidance on the best products for LEED, Living Building Challenge, and other Green Building initiatives.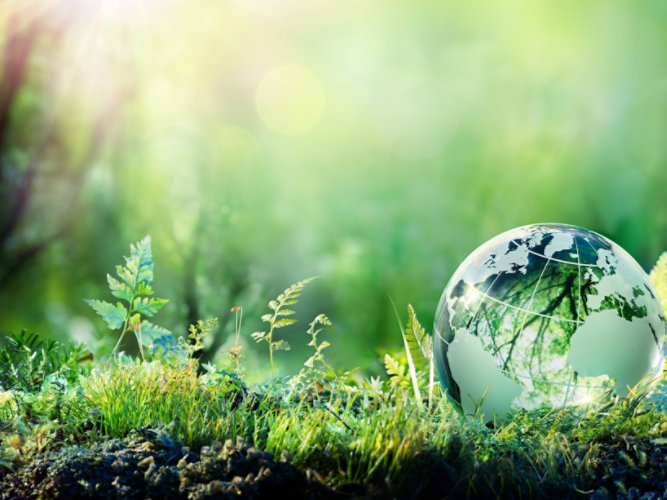 With more than 150 years of successful corporate responsibility, protecting the world in which we live is a core value at Sherwin-Williams.
Whether it's LEED certification or VOC regulations, we keep environmental standards and regulations top-of-mind, committed to reducing environmental impact in areas, such as greenhouse gas emissions, electricity consumption and waste reduction.
Formulating durable, long-lasting coatings that extend asset lifecycles and minimize the need for replacement and rehabilitation, is just one example of our relentless focus on improving our environmental programs and sustainability.
From the plants where our products are manufactured to the point of purchase, Sherwin-Williams invests in sustainability initiatives guided by the needs of our communities and customers to grow our business with care. 
Help improve indoor air quality with the trusted performance of SuperPaint® with Air Purifying Technology* that reduces VOC levels from potential sources like carpet, cabinets and fabrics.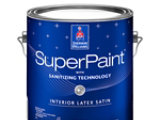 Keep your walls sanitized 24/7 with the bacteria-fighting power of SuperPaint® with Sanitizing Technology* that goes on fast and provides ongoing antibacterial action day and night.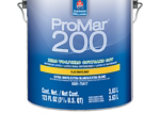 ProMar® 200 Zero VOC Interior Latex Paint not only has zero VOCs, but is also available in six sheens and every color. Delivers maximum productivity with exceptional durability and touch up.
Featured AIA Continuing Education Courses
COATING INNOVATIONS AND THE HEALTHY BUILDING MOVEMENT
How to create a healthy environment and a haven of well-bring?
Discuss strategies for improving health and well-being in the built environment by incorporating nature through biophilic design theory.
Identify products with 3rd party certifications and Environmental Product Declarations which indicate material transparency and increase confidence in specifying low-emitting products.
Explain the benefits of incorporating products and design decisions that may help improve indoor air quality and occupant well-being in a variety of commercial settings
Understand how breakthrough paint & coating technologies address challenges in interior spaces as well as help earn points toward earning green building certification.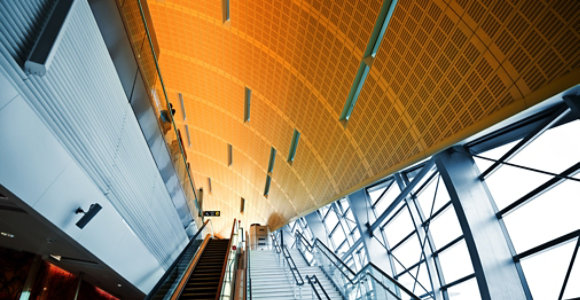 A soothing color palette, seamless indoor/outdoor connections and a host of sustainbility features all contribute to the well-being and beauty of a hotel in a groundbreaking new neighborhood.

A new addition to an Ivy League campus is designed to help educate generations of future engineers in an environment that's durable and designed to last.
Featured Content
Innovation with a Green Focus
As one of the leading manufacturers of coating products in the world, we are setting an example for the entire industry. Today we are focused on creating innovative products and manufacturing techniques that protect air and water quality while reducing the unnecessary consumption of natural resources.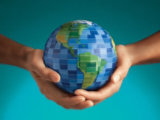 Reducing our impact on the environment. Helping the neighborhoods where we live. Creating a workplace that is safe and diverse. These are our challenges. As a company, we are meeting them in big ways.