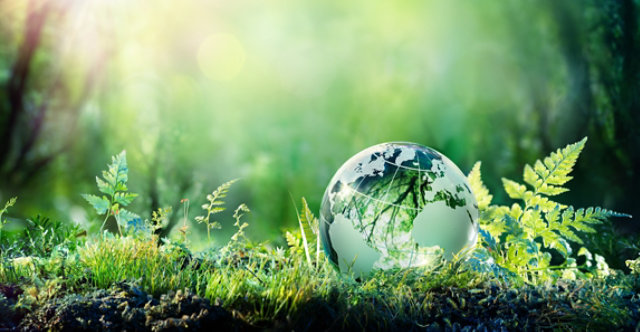 Supporting Sustainable Designs
We offer coatings that balance the desire to create lasting impressions with sustainable product options.
Our technology portfolio provides you with the flexibility to make specification decisions that best fit your project goals – from regulatory needs to building and product longevity. Our team of market experts can provide guidance on the best products for LEED, Living Building Challenge, and other Green Building initiatives.
With more than 150 years of successful corporate responsibility, protecting the world in which we live is a core value at Sherwin-Williams.
Whether it's LEED certification or VOC regulations, we keep environmental standards and regulations top-of-mind, committed to reducing environmental impact in areas, such as greenhouse gas emissions, electricity consumption and waste reduction.
Formulating durable, long-lasting coatings that extend asset lifecycles and minimize the need for replacement and rehabilitation, is just one example of our relentless focus on improving our environmental programs and sustainability.
From the plants where our products are manufactured to the point of purchase, Sherwin-Williams invests in sustainability initiatives guided by the needs of our communities and customers to grow our business with care. 
Featured Products
Fluropon Coil Coatings
Fluropon 70% PVDF Coil Coatings from Sherwin-Williams offer best-in-class performance for metal wall panel systems and metal roofing.
View Fluropon Coil Coatings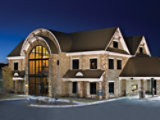 Solar-Reflective Coil Coatings
Reduce energy costs with Sherwin-Williams Cool Coatings that provide energy efficiency that meets rigorous requirements.
View Cool Coatings
Thin-Set Epoxy Terrazzo #1100 System
A decorative troweled mortar flooring system combining high-solids, pigmented epoxy resin with colored marble, granite chips or other approved aggregates.
View Product
Featured Content
Innovation with a Green Focus
As one of the leading manufacturers of coating products in the world, we are setting an example for the entire industry. Today we are focused on creating innovative products and manufacturing techniques that protect air and water quality while reducing the unnecessary consumption of natural resources.
Featured AIA Continuing Education Courses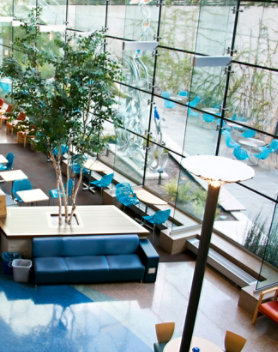 Designing Terrazzo for Sustainability
What is terrazzo flooring? Why choose terrazzo?
Learn how terrazzo can contribute to LEED by the use of recycled materials, strips and aggregates.
Learn how to assess the design capabilities against other flooring materials by using examples of previous creative installations.
Participants will be able to analyze the use of recycled materials for GREEN/LEED, and the long-term benefits of lifecycle costing with the use of the cost calculator.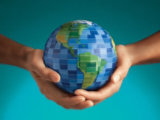 Reducing our impact on the environment. Helping the neighborhoods where we live. Creating a workplace that is safe and diverse. These are our challenges. As a company, we are meeting them in big ways.