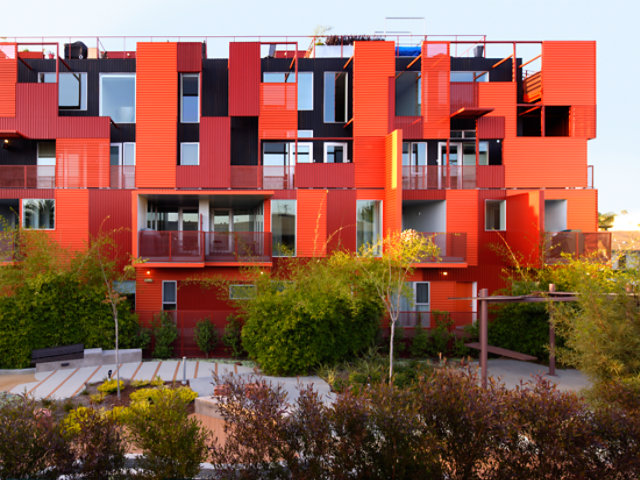 Order Color Samples
At Sherwin-Williams we believe in color. We think it has the power to inspire, connect and bring architectural visions brilliantly to life.
Metal Facade/Exterior
Coil and Extrusion Samples
Browse colors and order metal color samples from Sherwin-Williams Coil Coatings. Choose from our digital library of colors or enter a product code to order samples. Don't see what you're looking for? Contact us to order your custom sample today.
Interior Color Samples