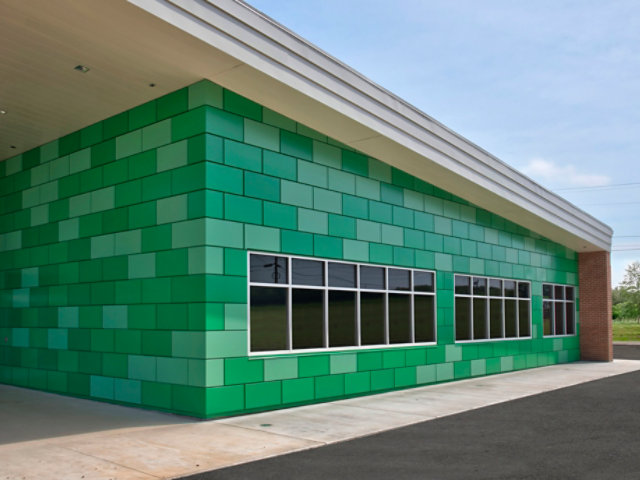 Color Trends
Trends, not to be confused with fads that fade quickly, are futuristic and inspirational. Our color trends are based on mega, macro and micro-level influences such as science, design, art and culture. 
Exterior Color Trends
Coil & Extrusion Color Trends
It is human to be attracted to color. It is also human to expect tastes in color to evolve. When that happens, new trends form. And who better than the people who live, breathe and coat the world with every color in extistence to inform you of these trends?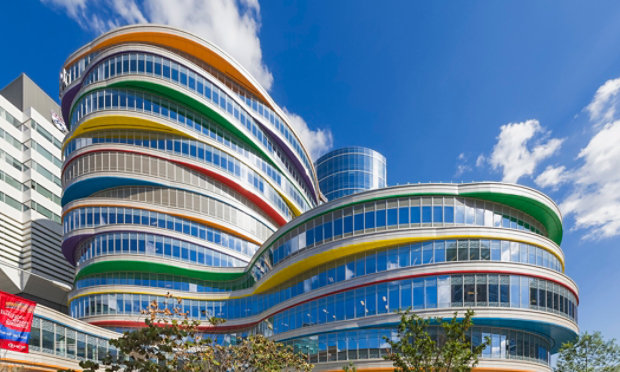 Building Products Color Lookbook
Whether designing an apartment complex, elementary school, office park or farmhouse, the principles of good architecture hold true beyond trends of the day. The ability to work with metal building materials in a way that artfully leverages an environment's natural light, textures, climate and silhouettes is part and parcel of good design.