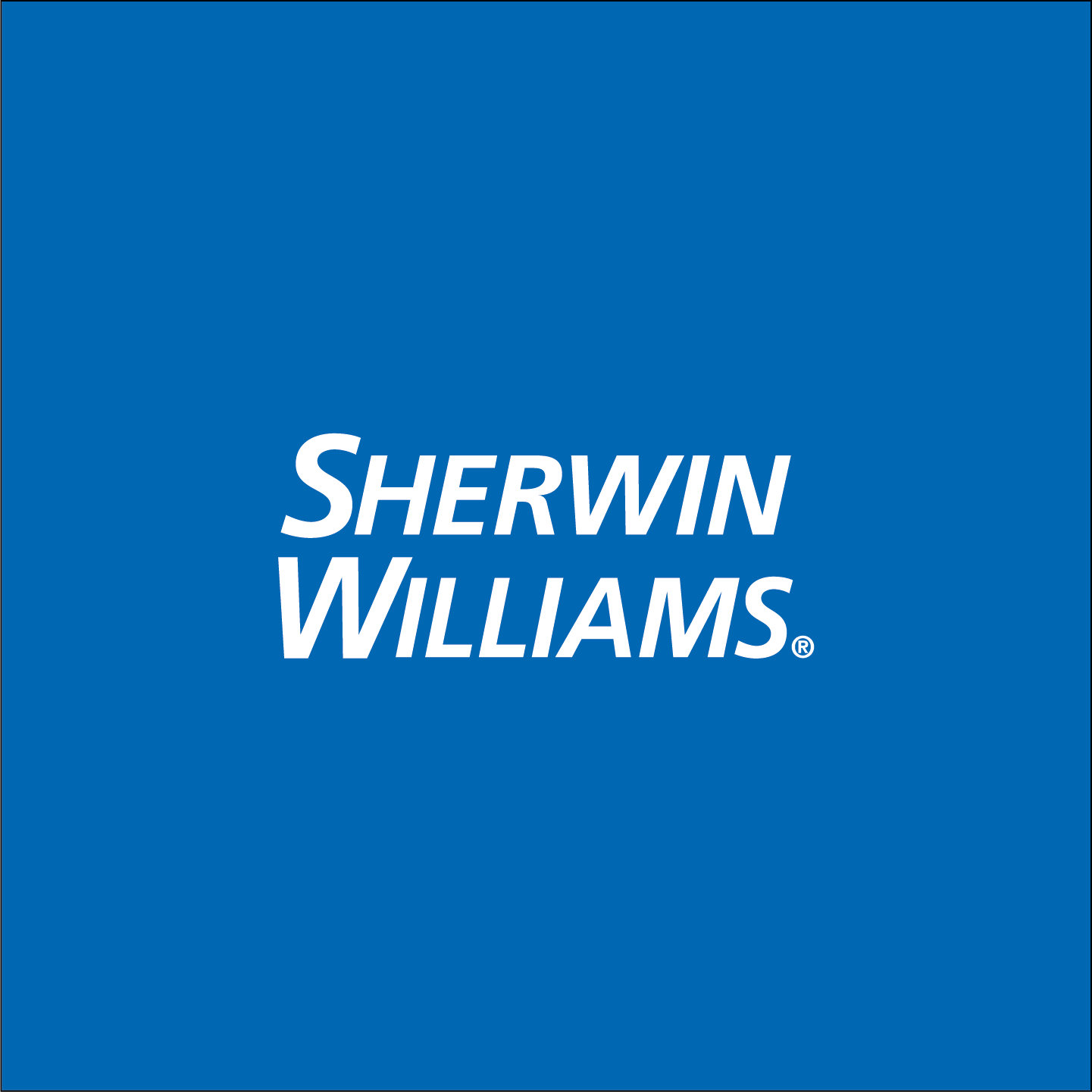 Genesis G4 National Rule Premium Basecoat System
Two-component urethane system
This system is a two-component urethane coating designed to provide superior performance over prepared metal substrates. This system provides a high gloss, extremely durable, and chemical/solvent resistant finish. Genesis G4 National Rule Premium Basecoat is ideal as a coating for fleets, trucks, and specialty vehicles. It is designed to meet all Truck OE specifications when properly clearcoated. This system features an easy mix ratio, great color match-ability and metal orientation. Genesis G4 National Rule Premium Basecoat was designed for Fleet Refinish, OE and Sign Manufacturing.
Product Information
Benefits
Freightliner 49–00087 and 49–0023 approved
Outstanding color match capabilities
Excellent appearance and durability
Superior metallic control
Simple 4:1:1 mix ratio
3.5 lbs/gal VOC level
Industry
Fleet Refinishing
Technical Data Table
Product Technical Data

| | |
| --- | --- |
| VOC | National Rule |
| Chemistry | Urethane |
| Interior/Exterior | Exterior |
Product data is a representative set of attributes and characteristics for this system or product line. Data for individual products may vary and is subject to change. Please reference the individual product datasheet for exact specifications on the Datasheets tab above or through Search.
Still can't find a datasheet you are searching for? 
Check out our PDS Catalog or check out our paintdocs service.
For California SB-258 Cleaning Product Right to Know Act documents on designated products please visit Paintdocs.com