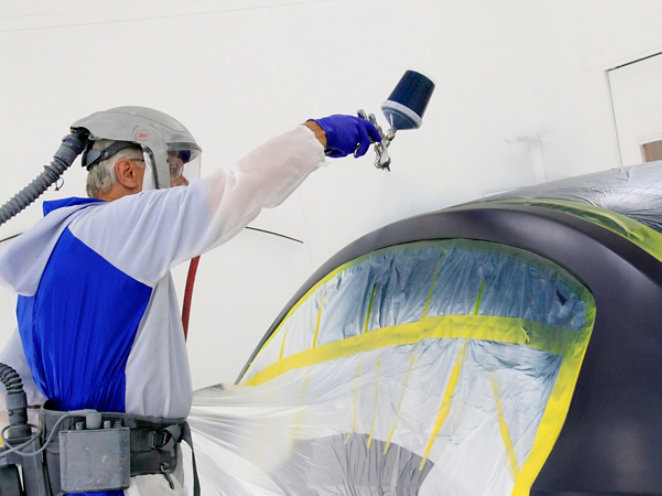 Quick Links
Paint More, Mix Less
With Ultra BC8™, color is the only outcome. European designed, this solvent system comes with 65 toners.  
Learn More
One System, One Partner
Sunfire PRO™ is for the customer that wants it all—including a partner that shares its goals.  
Learn More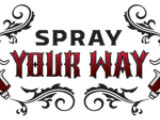 Spray Your Way Design Content
Winning design will be featured on 1,000 special edition SATA® X5500 spray guns in 2021.
Enter today!
Featured Product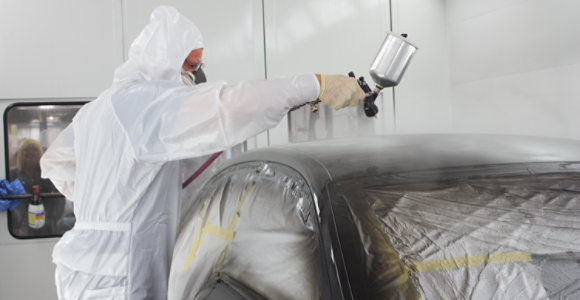 Ultra 9K™ Waterborne Refinish System
The Ultra 9K Waterborne Refinish System is one of the most user-friendly products on the market, delivering an easy-to-use, highly productive basecoat that provides consistent performance, accurate color match and a premium experience.
Click here to request more information
Sherwin-Williams Automotive Finishes, a division of The Sherwin-Williams Company, manufactures and distributes a complete line of advanced technology paint and coating systems for automotive and commercial refinishing industries. Providing high performance interior and exterior coatings, along with associated products, we serve a variety of customers including automotive jobber distributors, collision repair facilities, dealerships, fleet owners and refinishers, production shops, auto body builders and original equipment manufacturers.