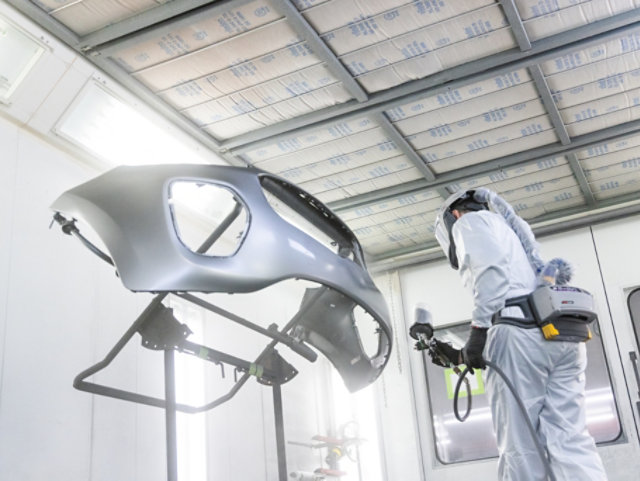 Quick Links
A-Plus™ University
World class education covering a range of topics - virtually and in-person.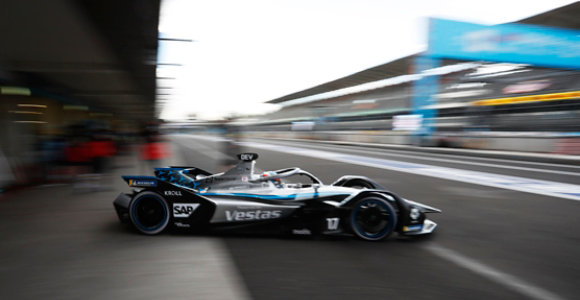 A Partnership Driven by Technical Innovation & Sustainability
As a partner of the Mercedes-EQ Formula E Team, we're committed to the future of the automotive industry, and share in the team's high-speed drive to innovate and engineer high performance, durable products as well as solutions to preserve global resources and communities, in and outside of the workplace, and foster acceptance.
Read More
Featured Product
Introducing Ultra System™
Ultra System™ is the foundation of our premium color systems—Ultra 9K™, Ultra 7000® and Ultra BC8™. Previously PREMIUM, the new look matches in-shop performance of our cleaners, additives, undercoats and clears.
Learn More
Video
June 2, 2021
Ultra 9K™ - Mazda 46V Soul Red Crystal 3-Stage Application Walkthrough
In this video, we will walk you through the application process for Mazda Red Soul Crystal 46V formula using our Ultra 9K™ waterborne basecoat system.
Watch Application Video
Close video modal
Video modal - Ultra 9K™ - Mazda 46V Soul Red Crystal 3-Stage Application Walkthrough
Sherwin-Williams Automotive Finishes, a division of The Sherwin-Williams Company, manufactures and distributes a complete line of advanced technology paint and coating systems for automotive and commercial refinishing industries. Providing high performance interior and exterior coatings, along with associated products, we serve a variety of customers including automotive jobber distributors, collision repair facilities, dealerships, fleet owners and refinishers, production shops, auto body builders and original equipment manufacturers.
Browse an archive of articles and case studies from our team of industry experts.
BROWSE ARTICLES