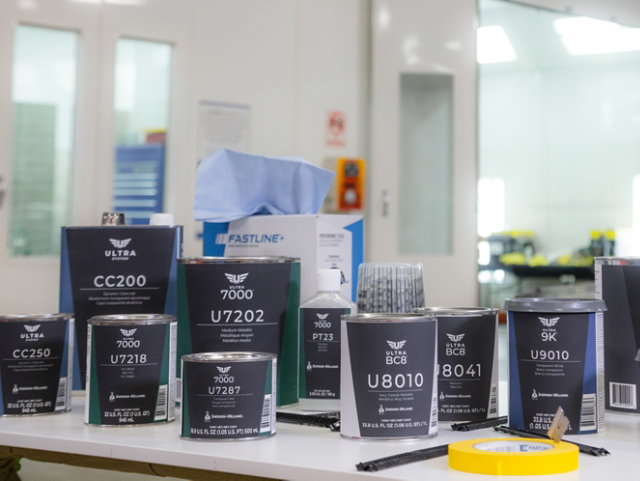 Delivering On Our Repair Promise
We've built a portfolio of premium color systems including waterborne and solvent options complemented by our most trusted assortment of cleaners, undercoats, additives and clears – Ultra System™. Find out which system is right for you.
Color Systems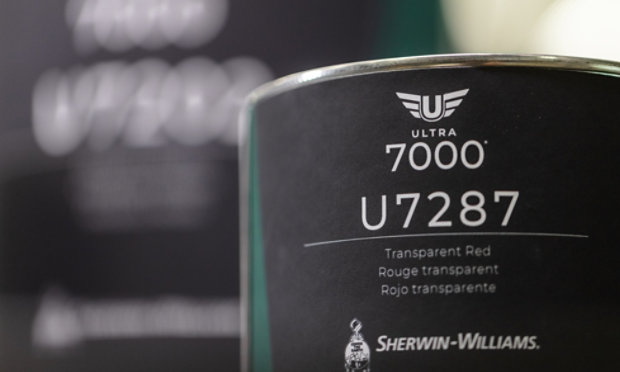 Ultra 7000
Ultra 7000® has a proven track record in refinishing. This premium urethane technology by Sherwin-Williams® reduces cycle time and drives production with an easy-to-use platform—a 1 to 1 mix ratio. This system is also recognized for driving color results with a robust toner bank including pearls to meet today's ever-evolving OEM styling trends.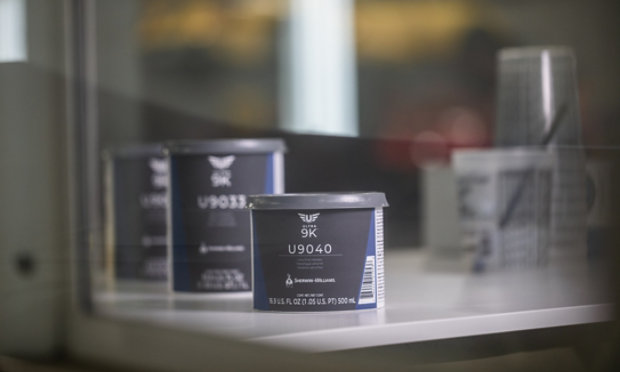 Ultra 9k
With the Ultra 9K™, we are connecting color performance with labor optimization and delivering process speeds measurably faster than competitive brands. This waterborne refinish system is the complete package and switching is easy with our planned conversion process supported by everyone in our organization—from sales, to technical and training, to color marketing and business services.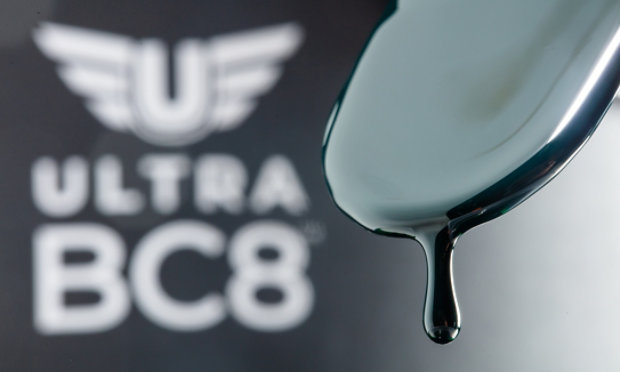 Ultra BC8
A premium solventborne system that champions color performance and delivers repeat results. European-designed, the Ultra BC8™ color system revolves around 65 outcome-driven toners and is supported by a host of color tools including color retrieval software, 5-angle spectrophotometer, color box and information maps (books). Paired with our powerhouse assortment of Ultra System™ undercoats and clears, this system delivers on our promise.