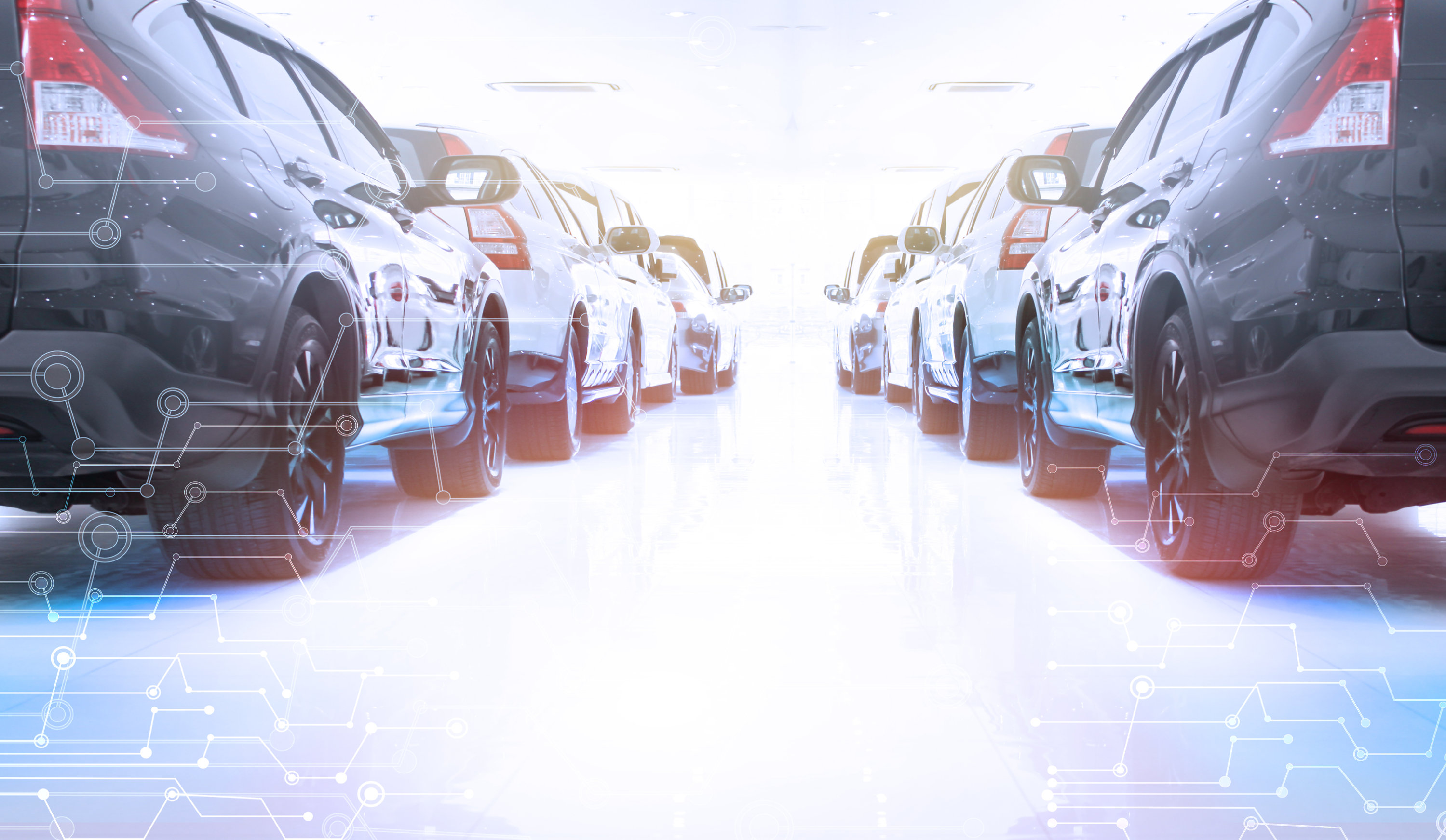 Collision Core™
Intelligent, intuitive, and interconnected solutions that deliver measurable and optimal outcomes.
The Sherwin-Williams Collision Core™ suite of solutions are designed to build strength and stability into the core of your business with a focus on connecting metrics and driving labor optimization via fully mobile, always connected cloud-based solutions.
In-Process. Time-Stamped. Validated.
Are you looking to reduce your risk, improve your profitability and impress your customers? Collision Core Quality provides in-process, time-stamped, peer-to-peer quality verification and validation assurance, manageable data insights, cost savings, improved customer satisfaction and ultimately, peace of mind. In today's constantly changing high-risk environment, Collision Core Quality is an essential solution to protect your business, the repair and the driver.

Accurate. Optimal. Control.
How much of your business' valuable time and resources are spent maintaining inventory and placing orders? How much money do you have tied up in stock that is sitting idle on the shelf? Collision Core Inventory optimizes your inventory process, reduces unnecessary inventory and eliminates the costly time it takes your business to maintain adequate stock levels and place orders.
Optimal. Predictive. Agile.
With constantly changing market dynamics and workflow, how do you ensure the optimal utilization of labor? Collision Core Production provides real-time AT-A-GLANCE insights that ensure optimization through predictive and intelligent analytics that change with the work environment, capacity, inventory and available skilled labor hour fluctuations. Instead of relying on lag measurements, Collision Core Production drives utilization in real-time.  
Automatic. Actionable. Analysis.
Is business improvement important to you? Collision Core Scorecard provides an automatic Key Performance Indicator (KPI) report focused on the most impactful lead and lag measures that drive production, profitability and overall cycle time performance. The report combines data from your body shop management system with paint and material purchases from our company-owned stores automatically delivering an easy-to-understand Scorecard.