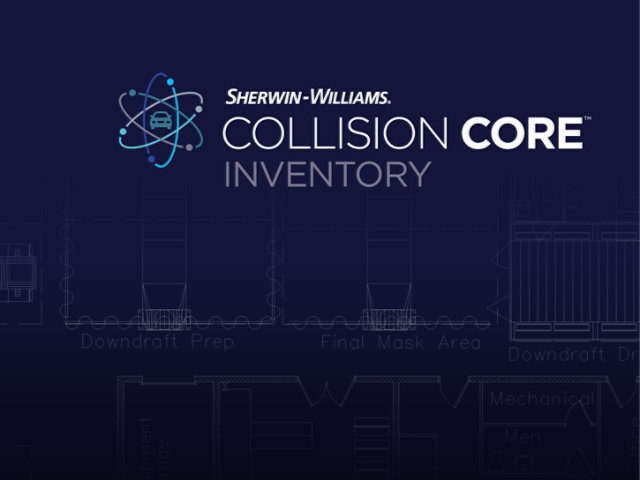 The solution to manage inventory the easy way
Inventory management and ordering is easy and intuitive with Collision Core™ Inventory solution - saving time, improving order accuracy, and ensuring product is always available.
Stop wasting time with manual ordering. The Collision Core Inventory solution is as easy as 1-2-3.
Scan the desired product using a mobile device or handheld scanner.
Submit the order.
Ordered products will automatically be added to the next delivery.

Other benefits include:
Approved product ordering

Increase production efficiency and control purchasing costs.
Scan-to-invoice

Capture items for invoicing to the Payee.
Reporting

Visualize product usage and costs.
Physical audit
Audit products 'on hand' to validate true stock levels.
Budgeting

Evaluate monthly paint and material spend AT-A-GLANCE.