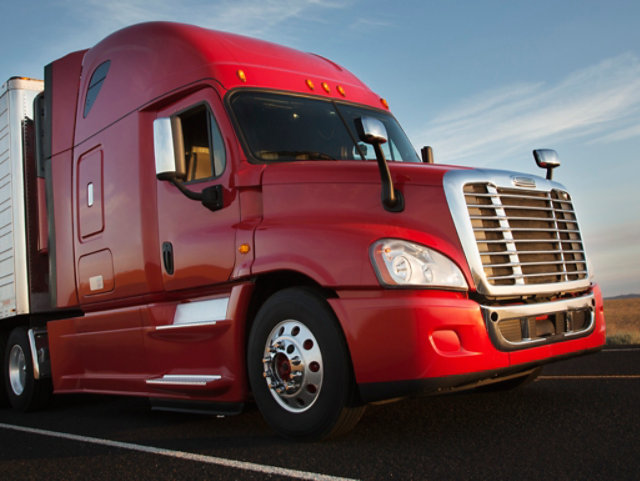 We're More Than a Supplier, We're a Partner
We understand the complexities of refinishing and can help you navigate this process no matter if you're looking to get a few vehicles repainted and back on the road, or your entire fleet.

We can connect you with a shop that we know and trust to get the job done, and the job done right. Shops in our preferred network are not only certified by us to spray our premium technologies specific to commercial refinish, but their painters are trained in the application of our high-performance coatings and in the art of color theory to guarantee match across your entire fleet.
Our standard of excellence is not only upheld by our network of preferred shops (customers), but by our store locations in the U.S. and Canada specific to the automotive and commercial refinishing division. Every single branch location works one-on-one with preferred shops and their paint techs to provide superior service and technical assistance to in turn ensure your experience with them and us is nothing short of exceptional. 
That's the Sherwin-Williams® difference.

Complete the form to request a refinish shop in your local market to spec your project.
All fields are required as this information is necessary for us to connect you with the right shop in your market to spec your work.