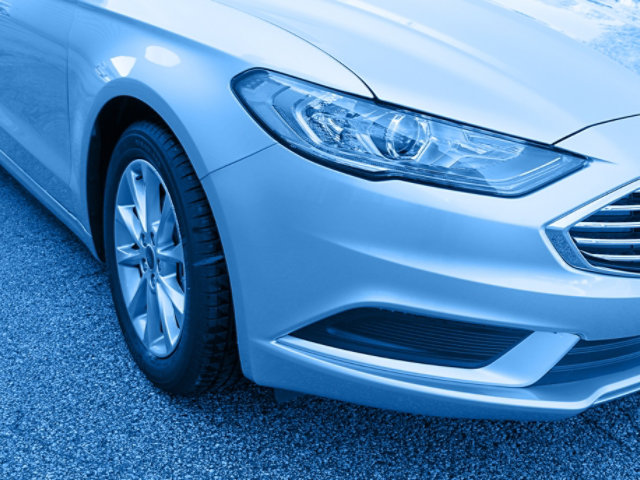 Minor Damage Fixed Fast
The Express Scratch Repair Program relies on the right products – air dry primers and clears – to accelerate vehicles through the repair process in 50 minutes or less. This turnkey program not only reduces sublet cost and grows revenue, ESR drives CSI and retention.
Minor accidents happen every day and same day repairs are possible if you have the right program in place. The Express Scratch Repair (ESR) Program enables dealerships to offer customers an inexpensive repair solution without the worry of insurance premiums and an option that is often times less than the deductible for the vehicle owner.

The implementation process at the shop includes everything you need to get up and running, and generating revenue quickly—from product and equipment, to on-site training and marketing support.
Other benefits from sales to your service department, include:

Repair minor damage during routine service/maintenance checks
Reduce sublet costs (keep more repair work in-house)
Generate new revenue streams
Improved customer satisfaction and retention
Increased throughput and productivity
Improved absorption rates
Complete the below form to request the Express Scratch Repair (ESR) Program Brochure