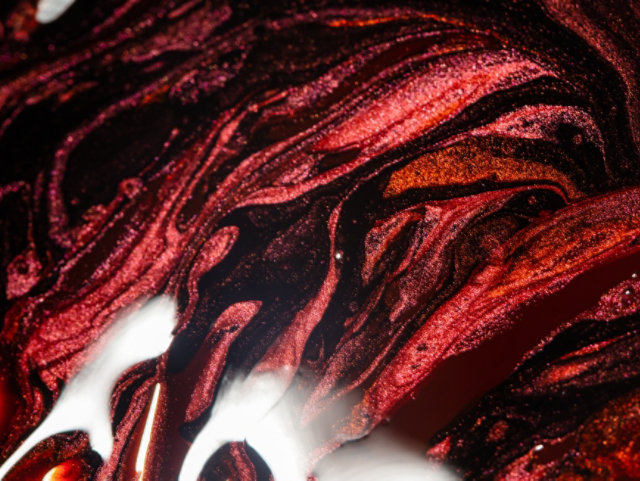 Color Fundamentals
Our team provides students the knowledge they need to return to the shop and get the job done—everything from how to use color tools correctly to achieving color match and the perfect blend.
Browse our selection of color tools and contact us with questions or to place an order.
LEARN MORE
Browse an archive of articles and case studies from our team of industry experts.
BROWSE ARTICLES