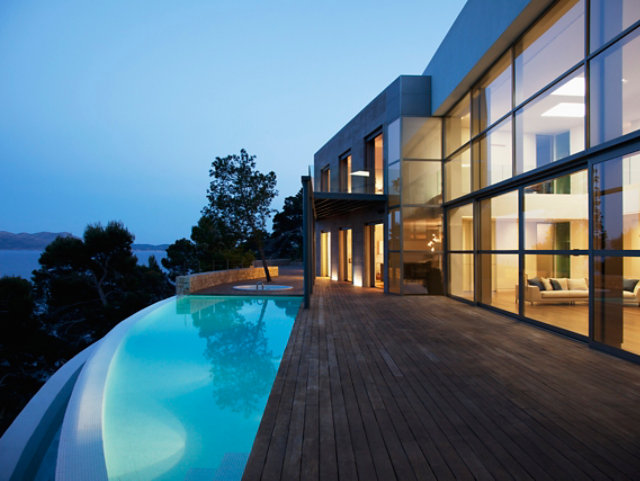 Architectural Window Coatings Color Library
Explore the Sherwin-Williams color library for composite, vinyl and fiberglass windows and doors.
Sherwin-Williams' diverse portfolio of architectural coatings allows you to achieve color harmony across multiple substrates. From aluminum to vinyl, our coatings come in a wide range of in-stock and custom colors available in various technologies. With Sherwin-Williams, you can rest assured that your building products are the perfect match with a flawless finish. 
Skip carousel content
Color Harmony Across Substrates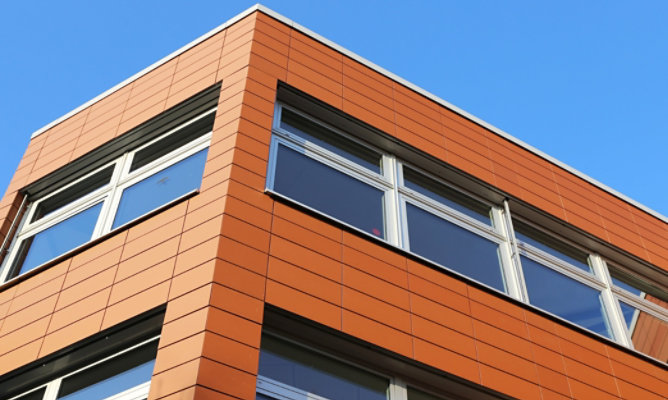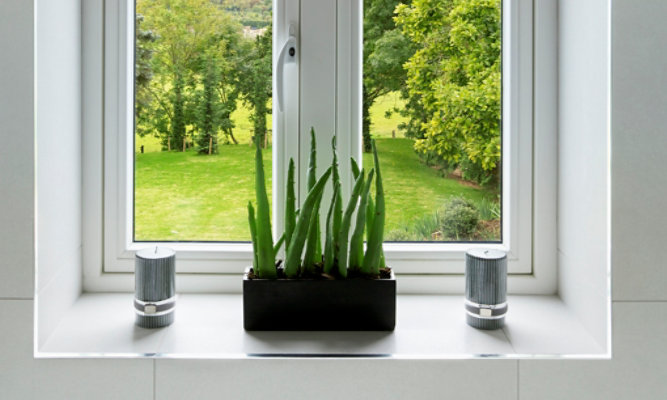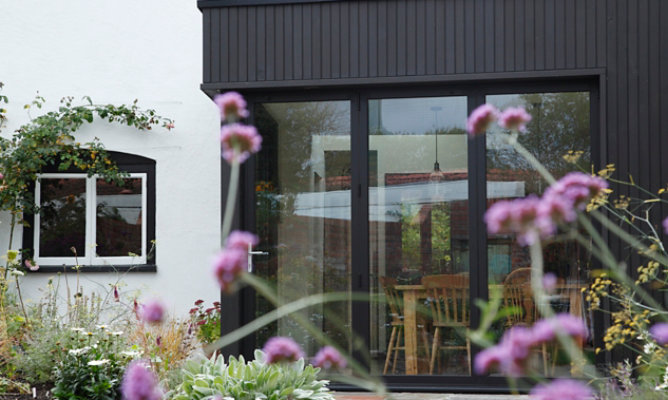 Downloadable Color Cards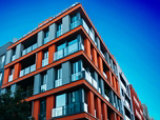 Powdura 4000 coatings are formulated with super durable polyester resins and solar-reflective pigments. They are designed to meet or exceed AAMA 2604 specifications. This program comprises 18 designer series colors inspired by trends in architecture and design with 18 of our most popular window and door colors.
The Powdura 4000 Anodite series contains 12 colors designed to look like anodized metal surfaces while delivering a smooth, ultra-matte, powder-coated finish.
Powdura 5000 coatings are designed to meet or exceed AAMA 2605 specifications. This new collection features 18 of our most popular colors in our highest performing coating.
Get in touch with your local Sherwin-Williams representative to learn how Sherwin-Williams can be your competitive edge.
Contact Us