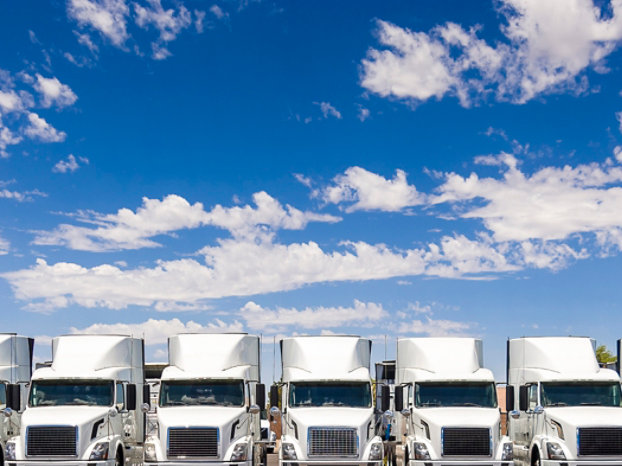 Meeting a Tough Specification
When a leading global tier supplier of commercial vehicle air conditioning and engine cooling components such as radiators, condensers and charge air coolers needed to improve productivity and meet a tough specification, they looked to Sherwin-Williams transportation coatings to improve their process and much more.
Skip carousel content
Images
Maximizing Operations
Selecting the right coating can enhance operations and improve efficiency.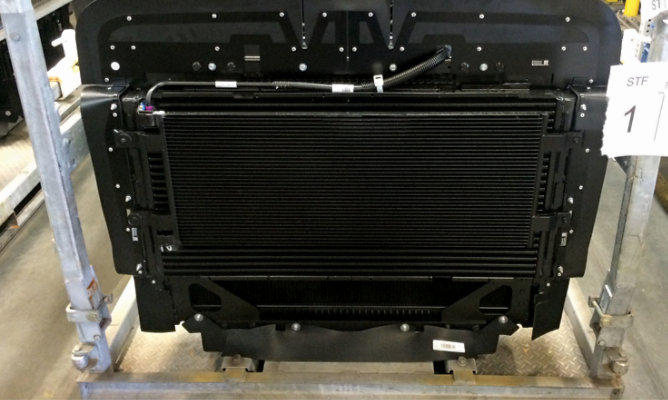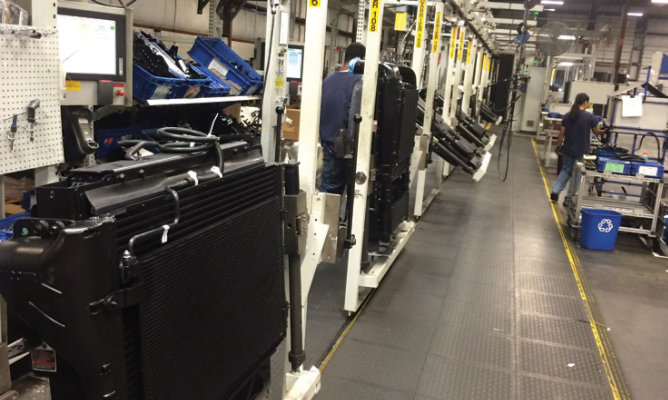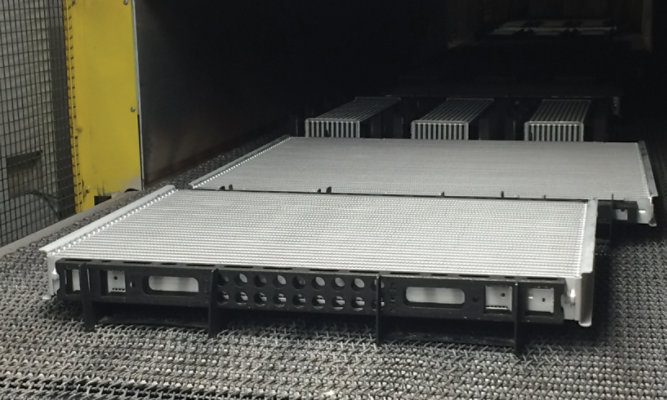 Skip carousel content
Related Content
Additional Resources
Learn how Sherwin-Williams works with customers to address their unique finishing challenges.
​ ​
Get in touch with your local Sherwin-Williams representative to learn how Sherwin-Williams can be your competitive edge.
Contact Us