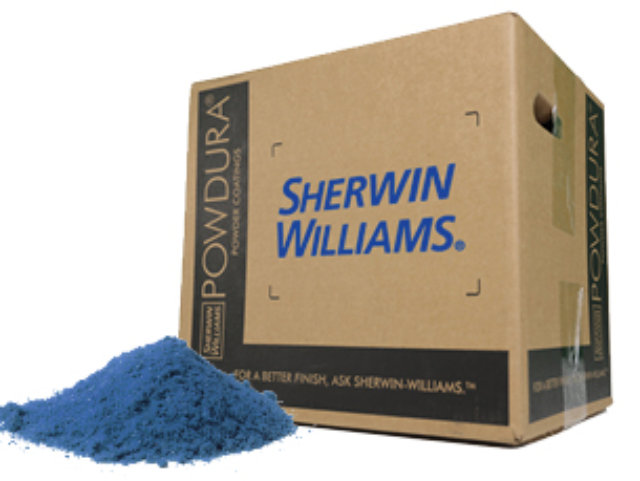 Buy Powder Coating Products Online
Your one-stop shop for powder coatings, abrasives, and paint suits.
View Our Most Popular Colors
When you're ready to shop powder coatings, we'll be ready to deliver. Finding what you need is simple with our product filters that help narrow your search. You can filter by color, gloss, appearance, chemistry, powder platform, powder program, brand and case quantity.
Rest easy knowing you can get the Sherwin-Williams powder coatings you trust easily online, any time.