Your challenge is our next big innovation.
We are obsessed with the smallest details. Where others see a problem, we see opportunity. Our innovations are driven by our customers' needs to overcome obstacles, meet new specifications, and protect what is most important. Let's create something brand new, together.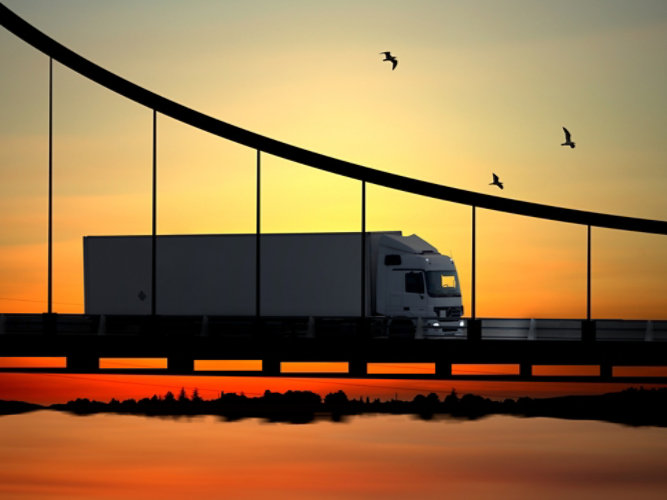 Let's Connect
Get in touch with your local Sherwin-Williams representative to learn more about how Sherwin-Williams can be your competitive edge.
Contact us