Colormix 2022 - Dreamland
Sophisticated and jovial, the Dreamland collection nurtures renewal and wellness. Bleached styles lend a pearlescent shimmer to woodgrain, leaning into misty metallics that bring additional simplicity to Scandinavian-inspired finishes. Grounding in the natural beauty of wood, warmer blonde finishes join the trusted, soft grays to create ethereal finishes.
---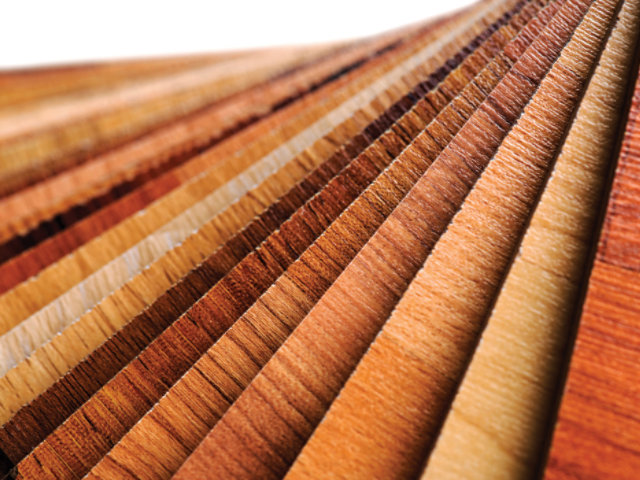 Let's Connect
Get in touch with your local Sherwin-Williams representative to learn more about how we can be your complete finishing solution.