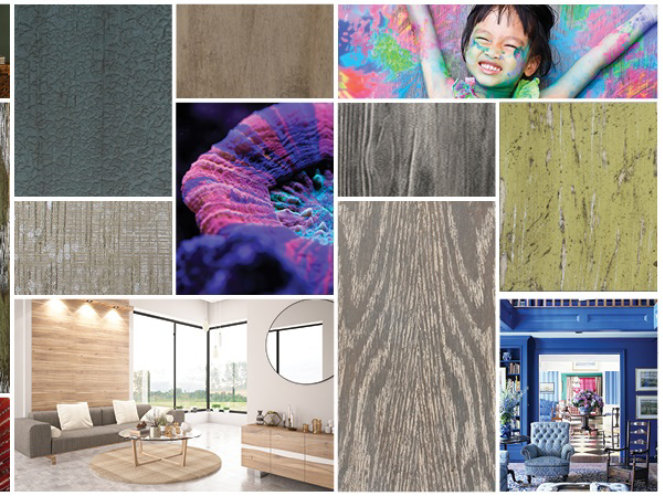 Featured Success Story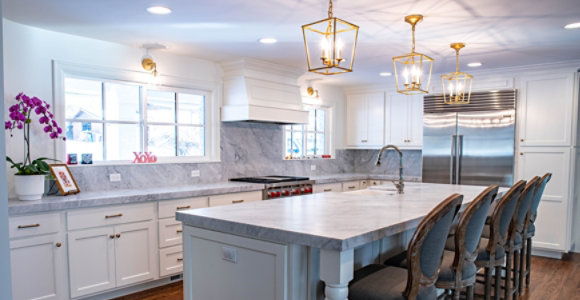 Out of the Woods: complete Sherwin-Williams solutions elevate finish quality and color offering.
Out of the Woods, a cabinet manufacturer based in Layton, Utah, continuously strives to improve its solutions and services to exceed customer expectations. The company's latest step in advancing its products and services was choosing a coatings supplier that shared its core values. Since we started working together in 2019, Sherwin-Williams complete solutions have helped Out of the Woods improve their finish quality, expand their custom color offering, and increase operational efficiencies to operate more profitably.
Read More
Find out how you can get access to consistent colors on demand while offering easy access to thousands of colors from the Sherwin-Williams ColorSnap® fandeck.

Learn more about how our custom visualization solution for kitchen cabinet and building product manufacturers can help you get consumers to your products faster.

Check out our full portfolio of coatings solutions, designed to solve your biggest finishing challenges.
Event
October 26-30, 2020
IWF Connect 2020
We're pleased to exhibit virtually at IWF Connect 2020, the largest online trade show and conference for the global woodworking industry. Join Lauren West, Sherwin-Williams Industrial Wood Global Color & Design Director, as she shares the inspiration and influences behind the Sherwin-Williams 2021 Colormix® Forecast: Rhythm of Color.
View Event Details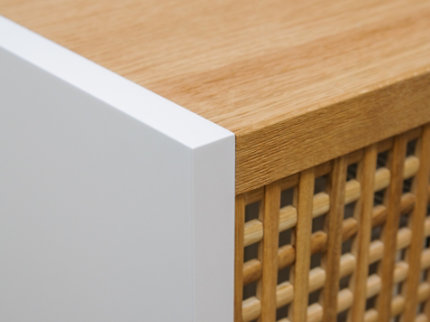 Let's Connect Digitally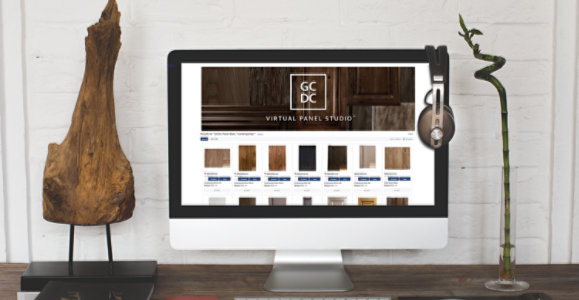 Tools and resources to help you stay connected, any time from anywhere.
Our Virtual Panel Studio™, a first-of-its-kind online inspiration tool, allows furniture, kitchen cabinet, building products, and flooring product developers access to a visual library of high-resolution finished wood panel images. It is the fastest and easiest way to find inspiration for the next great finish — anytime and from anywhere. Learn more about how you can virtually connect with carefully curated trends from our Global Color & Design Center.
Request Access
Visit our case studies library and learn about manufacturers like you who have trusted us to solve their most complex challenges.

Get immediate access to product sell sheets, program brochures, and other collateral that will help you learn more about our offering.
Since 1866, Sherwin-Williams has provided manufacturers and finishers with the coatings they need to make their products look better and last longer, while helping their operations meet productivity and sustainability goals. For the industrial wood market, our innovative solutions go beyond coatings to include knowledge, tools, equipment, supplies, and industry-leading support. For a better finish, ask Sherwin-Williams.