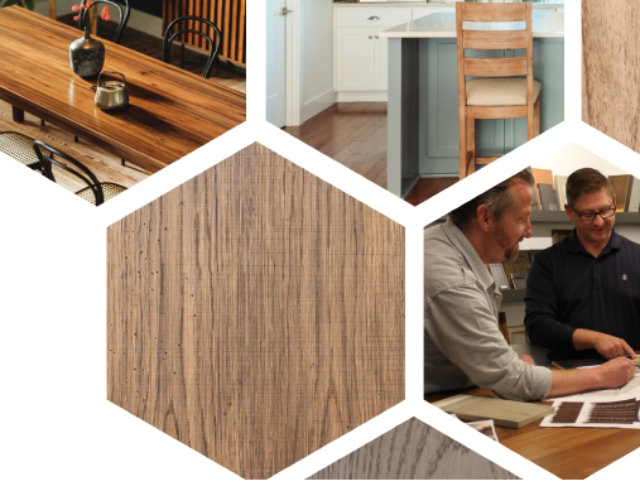 DesignHouse for Performance Coatings
A Home for Color. The Place for Wood.
As the demand for on-trend colors continues to grow across industries, it's crucial that you have confidence and added validation in bringing the right finishes to market for your customers. That's why we're pleased to announce that our Global Color & Design Center is now a part of the Sherwin-Williams DesignHouse for Performance Coatings Group.  Under the DesignHouse for Performance Coatings name, our North Carolina, China and Vietnam design studios remain focused on providing state-of-the art wood finishes, while our DesignHouse for Performance Coatings location in Minneapolis focuses on metal coatings. 
A new name for our design service is just the beginning.  From providing insights into the latest color and finish trends, to collaborative product design sessions defining your own proprietary finishes and how to bring them to life in production, we have you covered. Our color and design experts are focused on one thing - enhancing the natural beauty of wood while helping you go to market with an on-trend finishes.
Whether experienced in person at our studio in Greensboro, North Carolina, or virtually via our Virtual Pane Studio, DesignHouse offers an opportunity for designer instinct and inspiration to meet data intelligence, insight and realization. Here, we create premier, custom finishes for manufacturers like you.
Teams can collaborate, find inspiration, access knowledge from all over the world, and receive expert advice on how to bring a desired look to market quickly.
DesignHouse Services:
The experts at our GCDC don't just study trends - they are immersed in them, living and breathing them every day, studying the influences behind them, and translating them into color forecasts specific to you and your industry. As the market for painted wood products continues to grow, our color experts know what's trending when it comes to both pigmented and stained finishes.
We are your partners in product development. Leveraging data both from the industries we serve, and from architectural paint color data gained across thousands of Sherwin-Williams paint stores in North America, we know what's selling, and what will be selling in years to come. Sit down with one of our experts to discuss how you can translate these insights into actionable change when it comes to the colors and finishes you offer during a one-on-one palette assessment*, where we will review your current color offering and identify ways you can be optimizing your offering for the best results.
* Available to qualifying customers 
It's not enough to simply point out the trends - our team works with you to make tomorrow's trends today's reality. We are part of a fully-functioning wood finishing operation. Visit our Application Lab, where we can replicate your finishing conditions, application methods and substrate to bring your desired finish to life. Technical expertise and guidance is also available to help make your finishing line more efficient and cost-effective. Our partnership can extend even further as we conduct hands-on training seminars* with your finishing team, and help you develop color standards so your new look is consistent and reproducible.
* Available to qualifying customers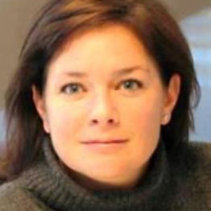 The evolution of the DesignHouse for Performance Coatings brand to the Industrial Wood Division reflects what is at the core of the individualized services and experiences we offer our customers, which is collaboration. Whether we are working with customers in person or providing inspiration online through our Virtual Panel Studio, we are committed to providing an unmatched experience that helps customers turn their color and finish goals into reality through the use of data intelligence, insights and trends.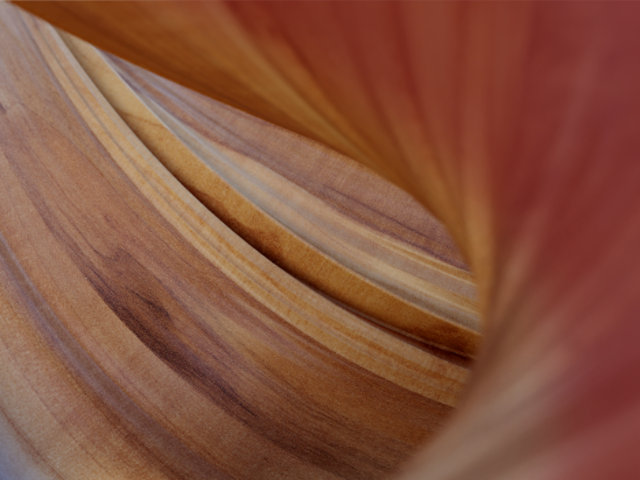 Let's Connect
Interested in learning more about how we can help you stay one step ahead of the trends with the next great finish? Get in touch to learn more - we love to collaborate!