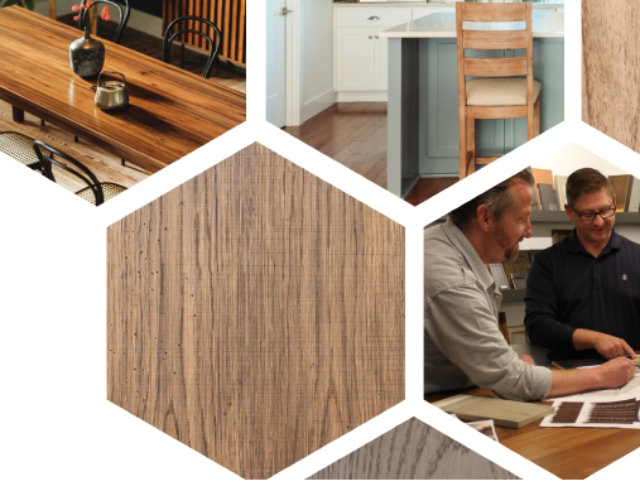 Meet the DesignHouse Team!
Ricky McDaniel - Marketing Manager
Ricky McDaniel is the Marketing Manager of the DesignHouse based in Greensboro, North Carolina. Ricky leads a team of color stylists in finishing trends for the global wood industry. In this position, he oversees projects for five different wood segments. With over twenty-five years of experience in the finishing industry, his skill set is comprehensive and diverse, allowing him to serve as a pioneer of trend forecasting.
Prior to joining Sherwin-Williams, Ricky spent eight years of his career supervising at Stanely Furniture in Martinsville, Virginia. Following that role, he served as a supervisor at Bassett Furniture for three years before making the jump to Sherwin-Williams.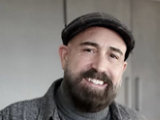 Eric Crosby - Marketing Specialist
Eric Crosby is a highly creative designer and expert in consumer trend research with more than 20 years of experience in color, material, and finishes (CMF), identity development, design management, and strategic design planning. A member of the Sherwin-Williams team since 2014, Eric travels the world observing, researching, and analyzing trends that drive the team's forecasting reports. DesignHouse stylists use these reports to help create original and authentic wood finishes that are backed by validating quantitative data.
Eric is also the manager of the Virtual Panel Studio, an exclusive digital offering for product developers and designers so they may experience DesignHouse where ever they may be. The Virtual Panel Studio houses hundreds of wood finishes that recreate the panel library found at the DesignHouse located in Greensboro, North Carolina.