2024 Sherwin-Williams Industrial Wood ColorMix Forecast
Experience our 2024 Industrial Wood ColorMix® Forecast, cultivated as a compliment to our Paint Stores Group Color Forecast, Anthology. These colors and stains are carefully curated across four new collections — Nature Insipired, Energetic Creativity, Serene Harmony and Dramatic Moods — that will influence new product development and emerging styles in the wood finishing industry. These colors are influenced by the residential wall trends from our Paint Stores Group and resonate through our customers to show where wood finishes will go in the future.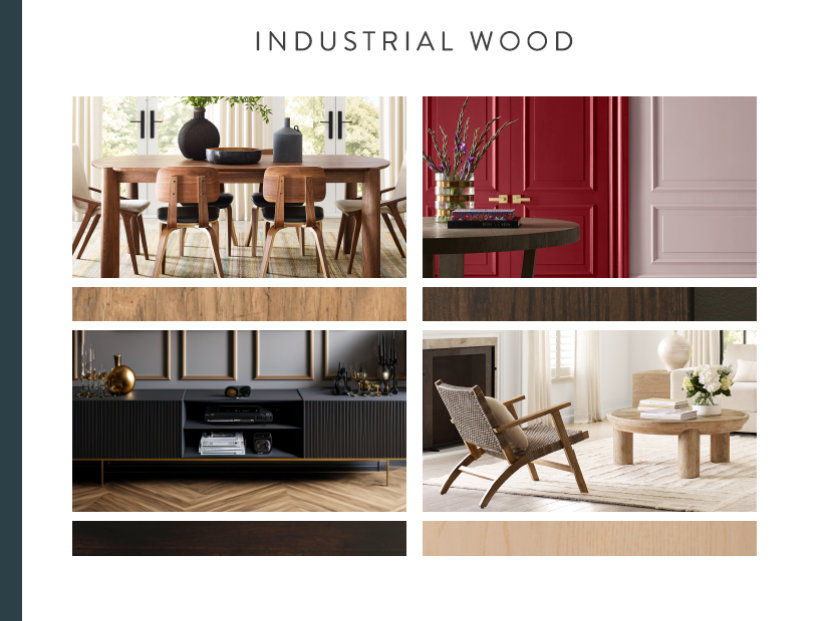 Download of 2024 Brochure
Explore our 2024 color trends by downloading our brochure.
Inside the 2024 ColorMix Forecast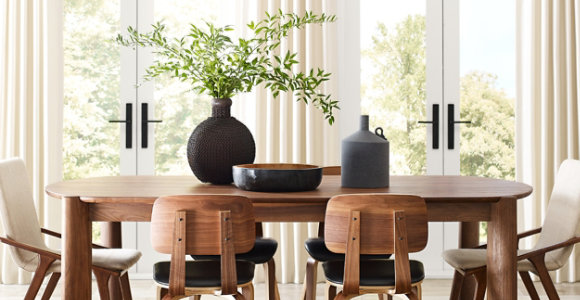 Nature Inspired
Renewable Nature
As a complement to the blue and green hues, we see warm neutral earth tones appearing on oak, poplar, hickory, elm and bird's eye maple emerging in the wood finishing industry. The organic trend is ref lected in the use of neutral, medium-toned finishes that complement the color palette. These finishes often have a rustic or "lived in" appearance and are combined with modern elements for a contemporary twist. These warm, mid-tone hues bring an organic and renewable sensation into the home.
Energetic Creativity
Nostalgic Positivity
From deep to mid-toned, reds and purples are characterized by a rich minerality, a life-giving energy and a raw familiarity that speaks to our true nature. Earthy browns and beiges with just a hint of these tones are steadily rising in popularity as we globally delve into active mindfulness and deeply nourishing wellness rituals. The resulting finish colors are a mix of hues from our past and work well with accent jewel tones of consumer walls. This collection aligns with increasing consumer demand for personalization by creating something that is unique to the individual. Energetic Creativity can be found in many textures and hues on white oak, walnut, poplar, pine and burl woods.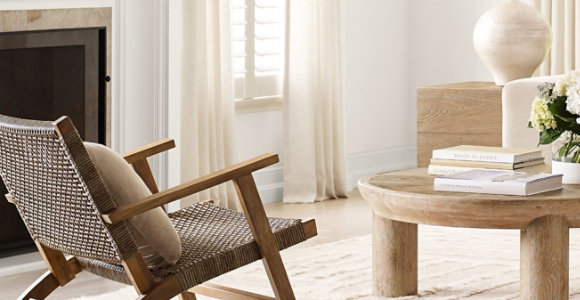 Serene Harmony
Simple Stillness
Introspective and contemplative in spaces where quiet stillness can be found, anchoring whites and soft tints with just the softest touch of chroma are infusing depth and sophistication into layered monochromatic color stories. A start-fresh, back-to-basics sort of color group, whites and tints signify the beginning point for many designs. As this trend cycle develops, more soulful, stabilizing whites reign over their starker predecessors, and layering whites become a new method for creating richness in modern interiors. Embrace the serenity and tranquility that pale and warm tinted tones, such as beige, gray, cream and whitewashes, bring to interior spaces. You can find these complimentary finishes on birch, ash, bleached cherry and bleached walnut.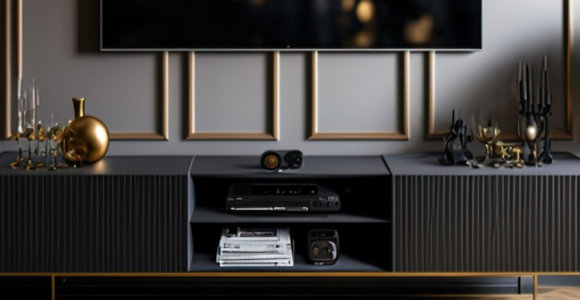 Dramatic Moods
Saturated Classics
Deeply saturated dark tones are gathering momentum as a means of submerging spaces in a sense of enfolding calm. Earth-inspired warm browns and burgundies, mossy greens, volcanic grays, and velvety midnight hues draw us deeper into the dark recesses with a restrained power and intensely gratifying solace. Designers are embracing the nostalgic trend to create a sense of comfort and familiarity. By combining elements from the past with a modern twist, these finish colors evoke feelings of security and comfort. As a complement to the deep and dark hues, we see an increase in requests for dark earthy tones on white and red oak, cherry, and hickory emerging in the wood finishing industry to add visual dimensionality to rooms. Darker pieces are sharp and immediately center the room in a dramatic way.
Skip carousel content
Color & Design Resources
Learn more about our supporting color programs
From design consultations, to more efficient tinting, we've got it all. Learn more about our supporting programs!
​ ​