Color Express Tintable Program
Your solution for quick, precise and efficient color delivery.
Choosing color is an immersive experience for consumers, and it's a key influencer when it comes to their purchasing behavior. In the age of personalization, the ability to meet consumer needs for custom color, both quickly and accurately, is more important to your business than ever.

Our Color Express program gives you the capability to provide custom color efficiently and consistently while simultaneously elevating your color position.
With access to the full spectrum of colors from the Sherwin-Williams Color Snap® fan deck and trend forecasts from the experts at our Global Color & Design Center, you are now able to leverage color like never before to sell more product and help increase your company's profitability.
Interested in learning more about how Color Express can help you take your business to new heights?
Fill out this form and we'll be in touch with you soon.
DELIVERY: BRINGING COLOR TO LIFE

The Color Express System delivers repeatable and accurate colors through automated dispensing, with three key components: a consistent base system, a set of highly controlled universal colorants, and optimal dispensing equipment. The color delivery components within the Color Express System are thoroughly tested to ensure the highest-quality finishes.
HIGH-PERFORMANCE BASES: MAKING REPEATABLE COLOR A REALITY

The Color Express product lineup includes wood finishes that have been selected based on strong performance and repeatability and matched to thousands of colors from our industry standard Sherwin-Williams fan deck.
Color Express is such a great asset for us, because most manufacturers cannot do this without committing to extra inventories. Color Express has offered an agile, flexible way that we can do business and it is afforded to us because of our proximity to the Sherwin-Williams facility.
COLOR TOOLS BUILT TO INSPIRE
Color delivery starts with inspiration, and our comprehensive set of Color Express color tools make the path from inspiration to delivery a seamless one for your customers. It all starts with access to the full array of Sherwin-Williams fan deck colors and is bolstered by digital tools designed to ease the decision-making process, and industry-focused color forecasts developed by the color and design experts at our Global Color & Design Center. 
Delivering a nearly endless selection of color options makes a big difference in getting when it comes to getting business. If customers don't find what they want in our standard colors, then they have the option to choose from the Color Express selection.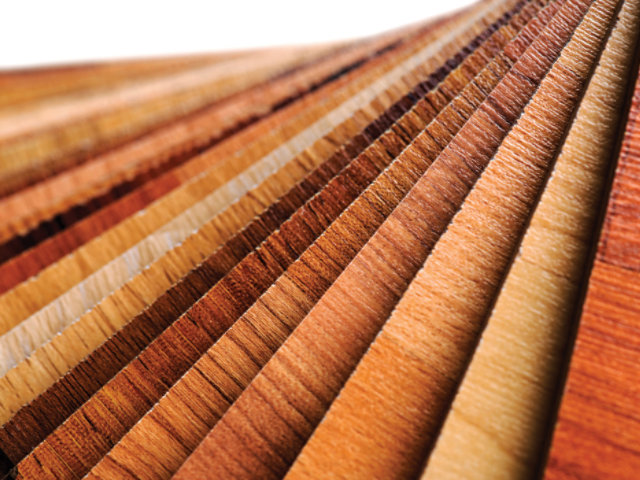 Let's Connect
Get in touch with your local Sherwin-Williams representative to learn more about how we can be your complete finishing solution.