Color Express Tintable Program
Are you looking for a quick and efficient way to create custom colors for your customers? Look no further than the Sherwin-Williams Color Express tintable program. Because speed and precision mean everything when it comes to your bottom line, the Color Express system is the perfect solution for fast and precise color delivery.
---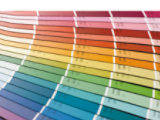 Color Express
In today's age of customization and personalization, the ability to meet a consumer's needs for custom color, both quickly and accurately, is more important to your business than ever. That's why we've developed the Color Express™ System to help you deliver precise color, on demand.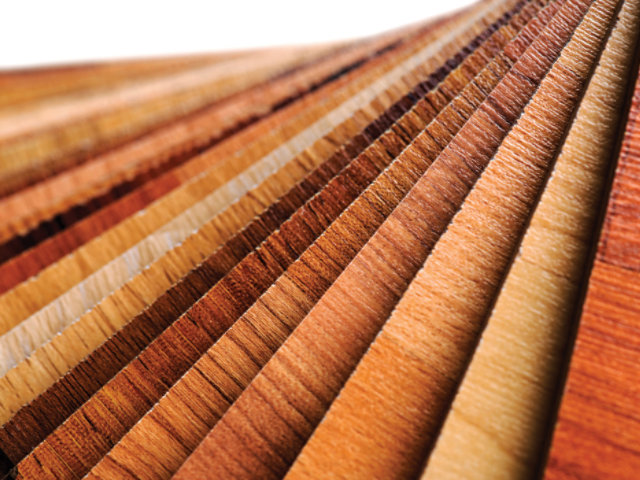 Let's Connect
Get in touch with your local Sherwin-Williams representative to learn more about how we can be your complete finishing solution.