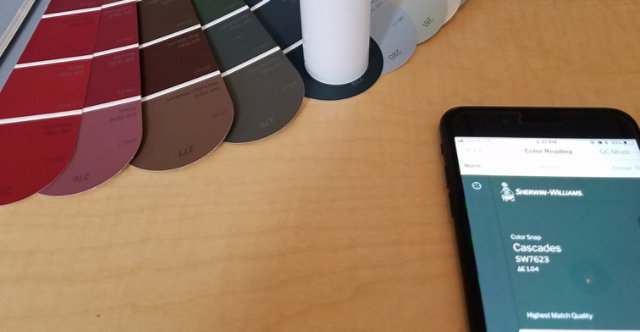 Color Express ColorReaderPRO
Faster color matches and increased productivity, at your fingertips.
Interested in ordering your own Color Reader PRO and getting access to thousands of Sherwin-Williams colors, at your fingertips?
It's no secret that color matching can be time consuming. But now it doesn't need to be.
With the Color Express ColorReaderPRO, you can now make a great match even when time is limited. The program is fast. It starts with an ultra-portable, Bluetooth-connected color selection device that links to thousands of Sherwin-Williams colors that can be quickly tinted in more than seventy facilities across North America.

The ColorReaderPRO reduces wait time for lab color matches, allowing you to get a custom color in the same day. Plus, if you have the Color Express tinting system installed onsite, you can easily transition from scanned color to tinted product within minutes. That's real time-savings, helping you to respond to your customers' urgent color match needs faster and win more business while not having to carry additional inventory.

Just imagine how much better your operation could be, the time you could save, and money you could make utilizing this program for your business.
Purchase the Sherwin-Williams ColorReaderPRO powered by Datacolor through your local sales professional or facility.
Use the one-click device to match your color needs; it provides the closest match to thousands of colors available from the Sherwin-Williams Color Snap Fan Deck.
Order your tinted product from your local facility or utilize your very own Color Express system to tint your own paint on-demand.
The ColorReaderPRO is simple to use and makes color matching easier than ever. 
Access the entire Sherwin-Williams Color Snap Fan Deck — that's 1,800+ colors, at your fingertips! 
This Bluetooth-enabled device syncs with an app on your phone to give you an immediate visual of the color you've scanned. 
Skip carousel content
News and Media
Featured Media
Stay up-to-date with case studies, news and videos related to the Color Express program.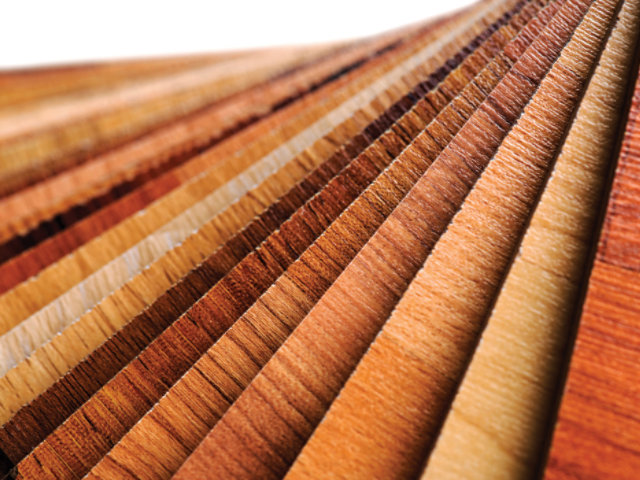 Let's Connect
Get in touch with your local Sherwin-Williams representative to learn more about how we can be your complete finishing solution.