Sherwin-Williams Launches Color Express Program
A quick, consistent and efficient system for color delivery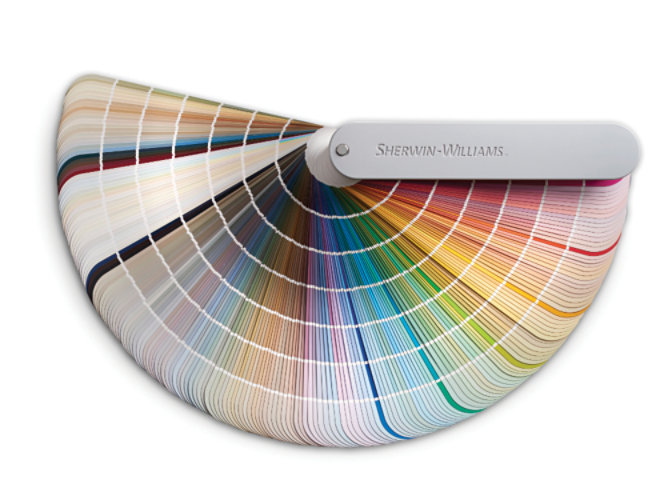 Sherwin-Williams, through its Industrial Wood Coatings division, is pleased to announce the launch of Color Express™, a comprehensive color program that addresses the industry's demand for custom colors that can be created quickly, consistently and efficiently.

An optimized system of dispensing equipment, formula software, color matching tools and coating technologies, Color Express enables industrial wood OEMs to produce thousands of custom color possibilities for their customers, either onsite or through one of the 70+ Sherwin-Williams Industrial Wood facilities located throughout North America. 
The Color Express system encompasses every step of color delivery. The user scans any color with the ColorReader PRO™ handheld spectrophotometer to find the closest Sherwin-Williams match. Integration with the COROB® dispensing equipment makes that color a reality, taking it from inspiration to tinted product within a matter of minutes. Plus, integration with the Aurora Color System, a comprehensive online solution that ensures color consistency across locations, allows for easy formula saving and sharing.  
"Our customers are always asking us how we can help them boost their bottom line while they strive to differentiate themselves in the market and meet consumer demands," said Nick Bartoszek, Global Marketing Director, Sherwin-Williams Industrial Wood Coatings Division.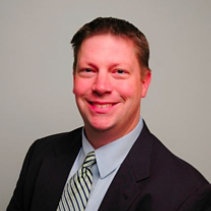 "Color Express enhances the way we are able to service customers both through our facilities and at their own sites, and it's perfect for customers who are looking for accurate smaller-batch color matches, reduced turn-around time and access to the full spectrum of Sherwin-Williams colors."
The Color Express system expands an OEM's color palette by offering access to the full hand-matched Sherwin-Williams fan deck of more than 1,800 colors. Tint bases are tightly controlled for optimal batch-to-batch consistency and allow the flexibility for tinting batches quickly on-demand.  
"Through use of Aurora Color System software paired with the ColorReader PRO spectrophotometer, predictable, accurate custom colors have never been easier — or more accessible," said Bartoszek. "What used to take hours or days to achieve can now be done in mere minutes — a game-changer for an OEM's ability to meet customer demands while also boosting productivity."
The Color Express System currently includes SHER-WOOD® HB Pigmented Conversion Varnish and will be expanded to include other technologies in the future.
 Nick Bartoszek, Global Marketing Director, discusses the Color Express Program at the 2018 International Woodworking Fair.
Editor Contact:

Jenna Simenic, Marketing Specialist - jenna.m.simenic@sherwin.com