Aurora Color System
Advanced online color management
Single online solution for color matching and management that ensures color consistency across locations.
Achieving consistent color through a repeatable formula is every production operator's goal. Now you can make that goal a reality with the Aurora™ Color System, an intuitive web-based resource for password-protected matching, storing, and retrieving preloaded and custom color formulas. 
We've put the power in your hands to be best-in-color in real time, across substrates and production locations from any internet-connected device. Because the Aurora Color System is constantly updated, it is always current. Because it is a web-based application, every employee with a user ID can access it anywhere in the world, from any device.

This comprehensive system ensures color consistency across locations and provides innovative tools that keep you up-to-date with evolving trends and in control of customization, inventory and product knowledge. 
Share formulas across locations and computer systems 

Track material usage and inventory levels 
Access an expanded formula library with color trends updated annually 
Easily locate formulas with simple search boxes 
Manage productivity in the mixing room by tracking when batches were started/completed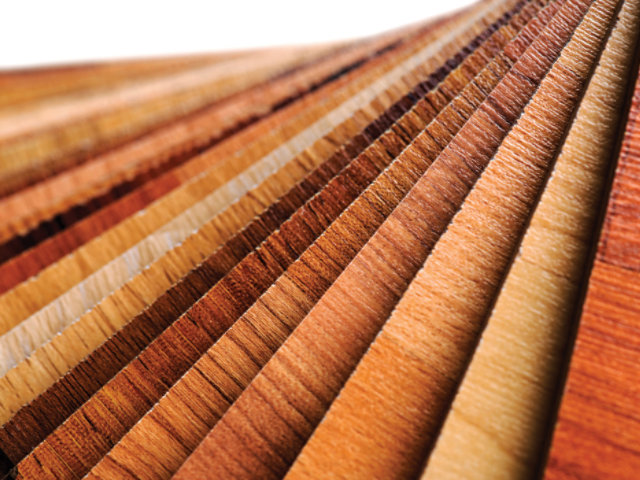 Let's Connect
Get in touch with your local Sherwin-Williams representative to learn more about how we can be your complete finishing solution.