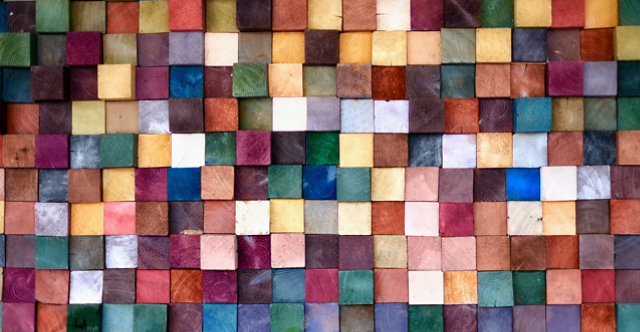 Color and Design
Vibrant or muted, bold or calm, color and finish make all the difference in the world of wood finishing.
Whether it's exquisite finish techniques or new directions in color, we live at the forefront of what's trending. We don't just identify the upcoming trends — we shape the future of color as we help you stand out and establish new standards in your market, and then help you bring them to life on your products.

Our Global Color & Design Center in Greensboro, NC, brings you the latest in wood finish trends and helps you make them a reality on your wood products.
Contact Us
Color Tools and Resources