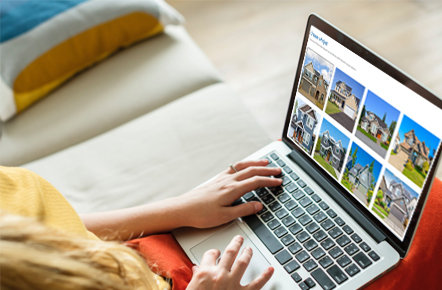 Color Express Visualizer for Cabinet and Building Product Manufacturers
A customizable, interactive visualization tool developed exclusively for kitchen cabinet and building product manufacturers
Over the past decade, consumer behavior has shifted significantly due to the impact of "on-demand" technologies and services. This has made the consumption of goods and services so convenient for consumers that it's now become the expected normal, as people across generations are choosing brands that offer convenience and a personalized experience over those that do not. 

Evolving trends and the rise of home remodeling television shows have also created the expectation of a premium design experience for every renovation. Consumers are now more empowered than ever as they envision what their homes could look like, but they often get overwhelmed with the number of options available to them. 
We have developed a customized visualization solution to help manufacturers of wood products provide your customers with an enriched experience that delivers peace of mind as they envision their space.
Are you a cabinet or wood building products manufacturer who would like to schedule a demo?
Fill out this form and someone from our team will be in touch with you soon.
Grow Your Brand and Sell More Product

Customized with your logo, the visualizer serves as an extension of your website — driving your core color strategy with the option to offer the entire spectrum of Sherwin-Williams colors, while simultaneously promoting your brand and products. The visualizer helps users see your products on and in their home or one like it, while expanding their awareness of your full product offering. Visualization, plus the customer's ability to connect, creates robust sales opportunities and can increase the earning potential per opportunity.
Know Your Customers Better 

Through the delivery of comprehensive customer data and analytics, you will gain critical insight into your customers and their online purchasing journeys. You can understand the additional time they are spending on your website engaging with your visualizer. You will know the products, colors, and combinations they are attracted to and the projects they are working on, helping you make better decisions around your business growth. The integrated lead capture tool provides the ability to gather vital contact information to help improve your sales and marketing programs.
Video
March 30, 2020
Color Express Visualizer for Kitchen Cabinets
The Color Express Color Visualizer allows kitchen cabinet manufacturers to give consumers peace of mind while putting your brand and products in the forefront.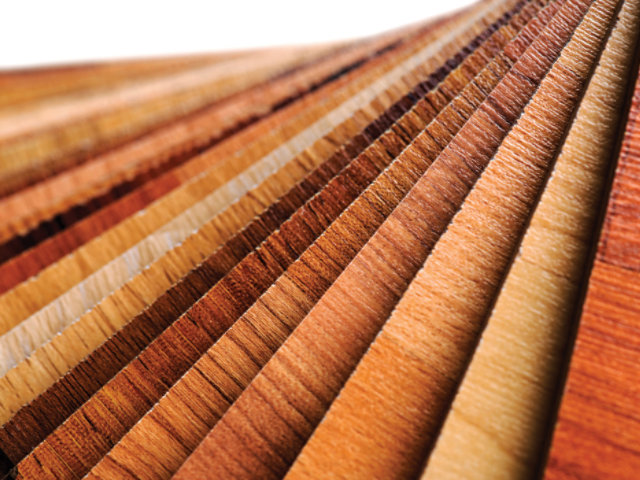 Let's Connect
Get in touch with your local Sherwin-Williams representative to learn more about how we can be your complete finishing solution.