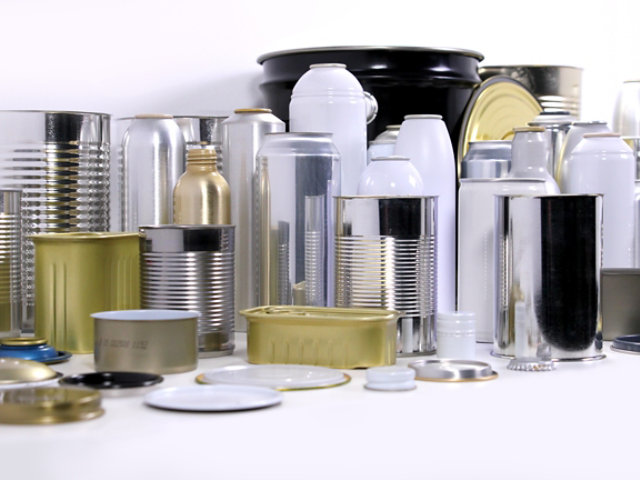 Industry Resources
Metal packaging associations, agencies, international resources and other industry related sites supporting the metal packaging industry.
References in REGISTRE - Regulatory Update Videos 
FDA Opinion Dec 2014
FDA's position is based on a four-year review of more than 300 scientific studies on BPA. FDA experts in toxicology, analytical chemistry, endocrinology, epidemiology and other fields found that the evaluated studies do not contain any information "to prompt a revision of FDA's safety assessment of BPA in food packaging at this time."
Suspension in France Jan 1, 2015
The final phase of the suspension of the use of BPA in France and her territories for food contact materials was allowed to go into effect on January 1, 2015. The Directorate General of Competition, Consumption and Repression of Fraud, the DGCCRF, published a document clarifying the scope and definitions of the suspension.
EFSA Opinion Jan 2015/2016
The summary of the EFSA opinion on BPA stated that "there is no health concern for any age group from dietary exposure or from aggregated exposure", which is dietary plus all other sources of exposure, such as dermal absorption and inhalation. 
Danish Research
Danish researchers claiming a lower TDI 0.7 mg/kg body wt./day than EFSA's 4
 ACC
To bring further attention to the EFSA and FDA statements on the safety of BPA, the American Chemistry Council initiated an advertising campaign in February. The campaign included full-page print ads in the Wall Street Journal and USA Today.
GHS June 1, 2015 Compliance
The Globally Harmonized System, or GHS, for classification and labeling of chemicals provides a unified international framework for labels and data sheets.