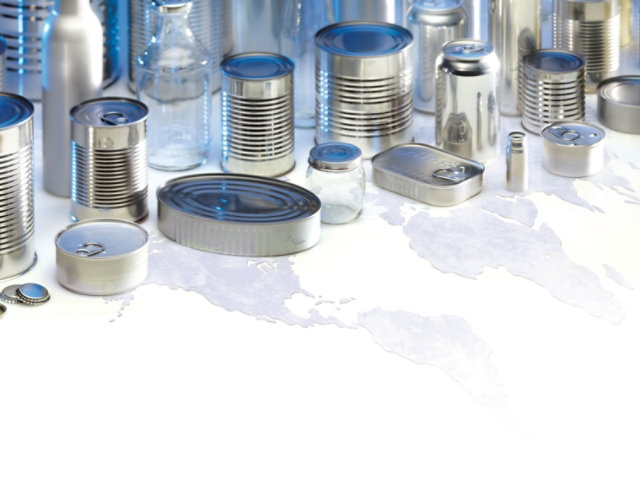 Quicklinks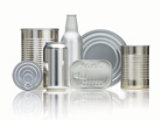 Sherwin-Williams offers a broad portfolio of packaging coatings including non-BPA coating solutions for all your packaging needs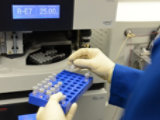 Learn about our rigorous packaging coatings product testing and development protocol - Safety by Design - for market longevity
Login here to access and download all of your packaging product SDS, TDS, VOC and Solvent Composition documents
Featured Packaging Coating Technology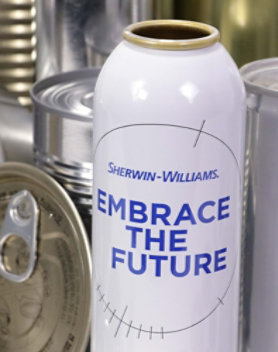 valPure non-BPA Solutions
Coatings for beverage, food, and household product containers for canmakers and coilcoaters looking for a non-BPA solution.
Video
August 16, 2016
What is valPure V70?
Watch this video on valPure v70; the first non-BPA epoxy platform technology for food and beverage cans.
Visit our Video Gallery
As a leading manufacturer of packaging coatings, Sherwin-Williams is proud of its history of innovation to the packaging industry, providing the coatings that protect what's inside these containers, making products last longer and brands stay stronger. But most importantly, we're safeguarding a more convenient, better way of life.