valPure® NBPA Epoxy Studies and Research
The new valPure V70 Series of non-BPA* epoxy technologies represents the future of epoxy coatings for light metal packaging.
valPure V70 offers the universality of epoxy coatings, food safety and preservation, while answering the need for choices in the market and delivering on consumer preference.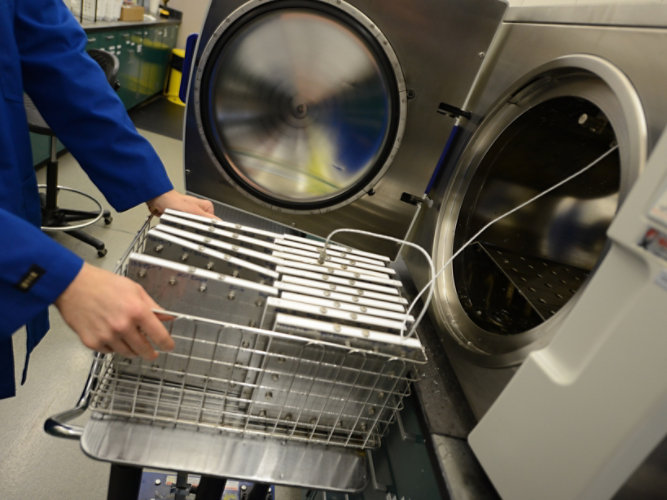 Studies/Research
The initial screen of the Safety by Design process included a review of the literature, computational modeling, Quantitative structure–activity relationship (QSAR), and read-across for toxicity prediction.  From this screen, a select few candidates were chosen, based upon their predicted safety profiles, for further in-vitro polymer synthesis studies. Only the safest chemicals were chosen from the initial screen to develop valPure NBPA Epoxy. Extensive testing, including 3rd-party laboratory testing, demonstrates evidence for an absence of genotoxicity and endocrine activity. 
Scientific Research Publications
Study published in Environmental Science & Technology, "Evidence of absence: estrogenicity assessment of a new food-contact coating and the bisphenol used in its synthesis" Soto AM, Schaeberle C, Maier MS, Sonnenschein C, Maffini MV. (2017)"
Food Packaging Forum published, "High throughput in vitro testing of BPA anlogues"
Study published in PLoS One, "Characterizing properties of non-estrogenic substituted bisphenol analogs using high throughput microscopy and image analysis." Szafran AT, Stossi F, Mancini MG, Walker CL, Mancini MA. (2017).  
Food and Chemical Toxicology published, "An expanded toxicological profile of tetramethyl bispheno F (TMBPF), a precursor for a new food-contact metal packaging coating."Maffini MV, Canatsey RD. (2019)
Other Publications
Study Reports
For more information, contact us at registre@sherwin.com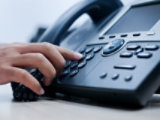 Ask Sherwin-Williams
Have a question? Need a product proposal or technical support for your packaging application? Contact us and let us be your solution provider.
*Non-BPA - This designation indicates that the coating technology is based on polymeric components that are not derived from Bisphenol A.