valPure® NBPA Epoxy Studies and Research
The new valPure V70 Series of non-BPA* epoxy technologies represents the future of epoxy coatings for light metal packaging.
valPure V70 offers the universality of epoxy coatings, food safety and preservation, while answering the need for choices in the market and delivering on consumer preference.
Download valPure V70 Sell Sheet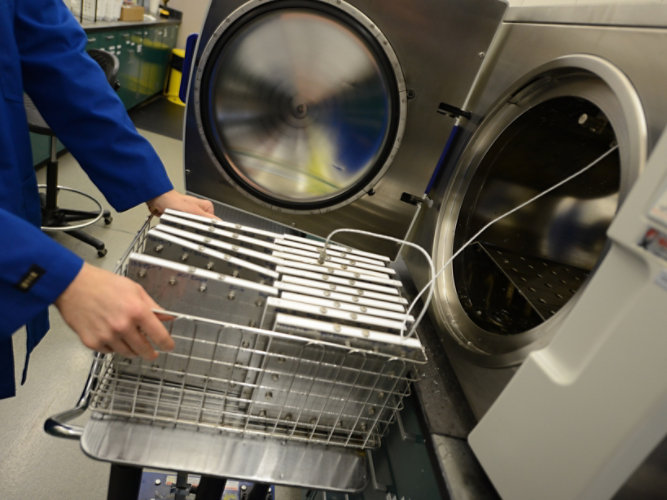 Studies/Research
During the early phases of the valPure V70 ideation, Sherwin-Williams developed and adopted the 7-step Safety by Design process. Safety by Design incorporates a variety of testing including studies intended for global regulatory compliance and hypothesis-driven scientific research to promote innovation.
Regulatory compliance studies are performed by contract research organizations in accordance with widely accepted guidelines under good laboratory practice (GLP) conditions. These studies include toxicology testing of acute, sub-chronic, and chronic toxicology; reproductive and developmental toxicology; genotoxicity and mutagenicity; ecotoxicology; and environmental fate studies. Often the results from regulatory studies are presented and disseminated as study reports.
To accompany regulatory compliance studies, Sherwin-Williams supports hypothesis-driven scientific research to promote innovation of the valPure V70 technology. This research is primarily conducted by academic institutions who are given full autonomy. Sherwin-Williams supported research includes further investigation into specific pathways including endocrine activity, immune system modulation, and environmental impact. These research studies are published in reputable peer-reviewed journals.
As a commitment to transparency, Sherwin-Williams has made all study reports and scientific research publications available via links which are provided below. The collection of study reports and scientific publications represents more than a decade's worth of V70 research and development.
Scientific Research Publications
Other Publications

Study Reports
Study reports are available via the link below. While we are committed to transparency, the provided study reports are redacted to maintain the integrity of trade-secret information and remove contract laboratory identifying information. The laboratory methods, data, interpretations, and conclusions are all presented in their original form.
For questions pertaining to study reports or scientific publications please contact us at requestaccess@sherwin.com
View Study Reports
Do you have questions about any of the study reports found in the View Study Reports link? Please fill out this short form and we will be happy to help.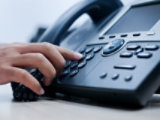 Ask Sherwin-Williams
Have a question? Need a product proposal or technical support for your packaging application? Contact us and let us be your solution provider.
*Non-BPA - This designation indicates that the coating technology is based on polymeric components that are not derived from Bisphenol A.