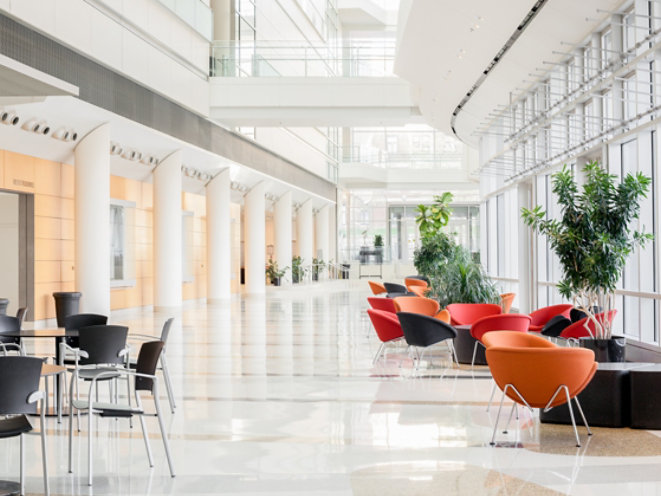 High Performance Flooring Webinar Series
Explore upcoming and archived flooring webinars.
Our dedicated flooring team is committed to helping our customers find solutions to industry challenges. Take advantage of our team's collective knowledge by registering now for our webinars and view recordings of past webinars below. Resinous flooring topics covered include sustainability, understanding LEED v4 credits, moisture mitigation and special system and application needs for education, healthcare and manufacturing environments.

Please note that some of the webinars below are AIA CEU accredited.  
UPCOMING 2020 HIGH PERFORMANCE FLOORING WEBINAR SERIES

THURSDAY, SEPTEMBER 17, 2020 - 12 p.m. EDT
BREATHABLE FLOOR COATINGS – A SIMPLE SOLUTION FOR MOISTURE CONCERNS
No more worries about moisture issues on your floor coating projects. Learn how breathable floor coatings are built on proven technology that deliver amazing performance and beautiful aesthetics. This low-VOC, sustainable option will give you confidence when selecting the right breathable floor coating on your next project. 
Presented by: Phillip Smith, Business Development Manager, Flooring
Register now >>
THURSDAY, OCTOBER 15, 2020 - 12 p.m. EDT
ERGONOMIC AND INSTALLATION BENEFITS OF COMFORT FLOOR SYSTEMS FOR HIGH TRAFFIC FACILITIES
During this webinar we will discuss the advantages and benefits of comfort floor systems. We'll explore how our family of comfort floor systems are designed for use in healthcare, education, and other commercial facilities. Discover how the comfort floor systems are extremely durable but also meet stringent environmental standards.
Presented by: Mike Starner, Business Development Manager, Flooring
Register now >>
ARCHIVED HIGH PERFORMANCE FLOORING WEBINARS

THURSDAY, JULY 16, 2020 - 12 p.m. EDT
HOW TO GET GREEN FLOORING IN ANY COLOR – RESINOUS FLOORING SYSTEMS AND GREEN BUILDING DESIGN
Join us for an interactive discussion on how resinous flooring can contribute to LEED v4.1 points. Discover how many resinous flooring systems offer a lower environmental impact compared to carpet, luxury vinyl tile, hardwood and other options based on their Life Cycle Analyses (LCAs) without sacrificing long-term performance. We'll also explore further benefits of water-based and other low- or no-VOC floor coatings and review how to use Environmental Product Declarations to determine which flooring options offer the lowest environmental impact.
Presented by: Casey Ball, Global Market Director, Flooring
Register now >>
THURSDAY, JUNE 18, 2020 - 12 p.m. EDT
MEET THE NEW FASTOP™ MULTI-SYSTEM FOR INDUSTRIAL APPLICATIONS
Join us to learn how our latest additions to the FasTop family of products are easier to use with improved leveling and longer work times. We'll explore recent installations where the extremely hard-wearing Fastop Multi-Systems, polyurethane hygienic flooring, proved a win for applicators and owners.
Presented by: Dustan Bible, Business Development Manager, Flooring
View now >>
THURSDAY, MAY 21, 2020 - 12 p.m. EDT
DESIGNING TERRAZZO FOR SUSTAINABILITY – AIA CEU ACCREDITED WEBINAR 
This CEU webinar is a detailed review of cementitious and epoxy terrazzo. It includes installation details, limitations and recommended applications as well as up-front cost vs. long term maintenance cost as compared to disposable products. It also helps to simplify the specification process by offering tips for the specification to ensure a successful terrazzo installation.
Presented by: Jen Zepeda, Business Development Manager, Flooring
View now >>
Our Capabilities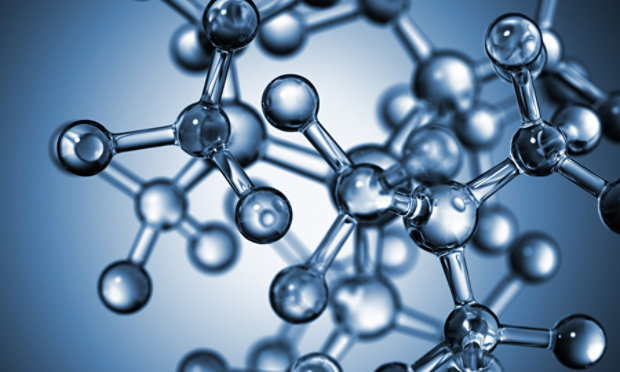 Innovation
Single-minded focus on anticipating and exceeding our customers' expectations backed by the strength of a leading global player.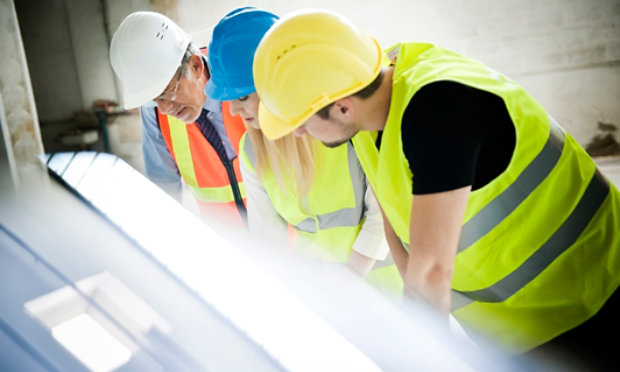 Technical Service
Unparalleled technical expertise and support when and where our customers need us.
Explore technology and innovation to protect your most valuable assets.
LEARN MORE
Find out more about our innovative coatings for a variety of industries.
FIND A PRODUCT