FEATURED NEWS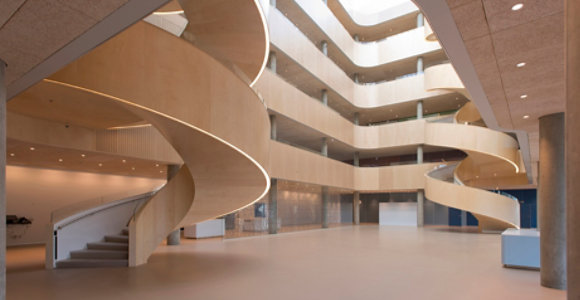 Introducing SofTop™ Comfort Systems
The Perfect Combination of Form and Function
Discover the innovative features of seamless and sanitary SofTop Flooring Systems, including ergonomic comfort underfoot, room sound dampening, chemical and abrasion resistance and decorative appeal. Ideal for a wide range of healthcare, educational, pharmaceutical and commercial facilities -- or wherever high performance, evidence-based design and exciting aesthetics are a priority.
Learn More About SofTop Flooring
See the new SofTop Systems brochure to learn about the features and benefits of this innovative flooring solution.
FEATURED SOLUTIONS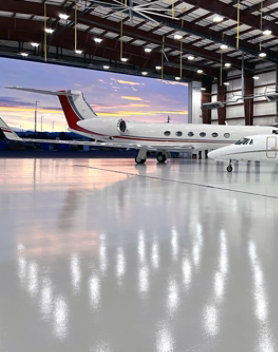 Selecting the Right Hangar Flooring
Optimal hangar floor protection for your unique operation
Outstanding durability, performance and selection
Excellent resistance to aviation fuels, fluids and chemicals 
Customizable slip-resistance and safety markings
Local specialists to support you from design through construction and aftercare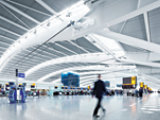 Sherwin-Williams High Performance Flooring is part of Sherwin-Williams Protective & Marine, which delivers world-class industry subject matter expertise, unparalleled technical and specification service, and unmatched regional commercial team support to our customers across a variety of industry segments.