FEATURED NEWS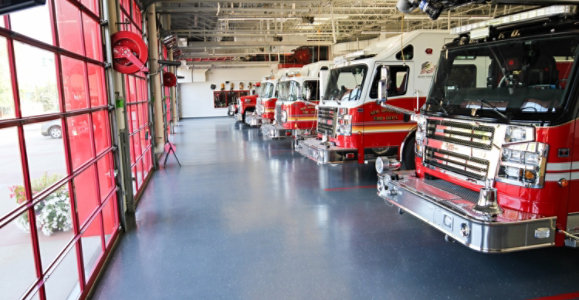 Explore Our Expanded Selection
Three Premier Product Lines - Now One Great Brand
Introducing the next generation of the Sherwin-Williams High Performance Flooring product portfolio. With the recent integration of our Tennant Coatings and Florock brands, we've added 50+ proven products and 30+ systems. Now leading the industry in selection, quality and technical expertise, we're ready with solutions for nearly any concrete flooring challenge—including yours!
Find Rebranded Products and Systems
See the latest product and system names from our recent consolidation of high performance flooring brands.

Get inspired with our new industrial color palette, plus recently updated decorative palettes for flake, quartz, metallic and terrazzo blends.
FEATURED SOLUTIONS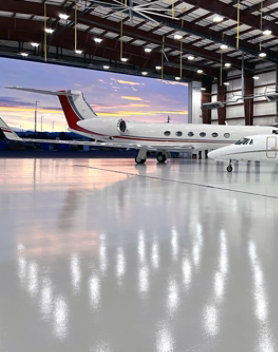 Selecting the Right Hangar Flooring
Optimal hangar floor protection for your unique operation
Outstanding durability, performance and selection
Excellent resistance to aviation fuels, fluids and chemicals 
Customizable slip-resistance and safety markings
Local specialists to support you from design through construction and aftercare

 
Video
December 6, 2022
Bucks Mill Brewing Flooring
The new Bucks Mill Brewery of Detroit Lakes, Minnesota, got the optimal high performance flooring they needed for their brewing and bar areas. See how the Sherwin-Williams team helped bring it all together!
WATCH NOW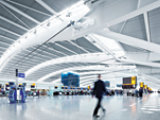 Sherwin-Williams High Performance Flooring is part of Sherwin-Williams Protective & Marine, which delivers world-class industry subject matter expertise, unparalleled technical and specification service, and unmatched regional commercial team support to our customers across a variety of industry segments.