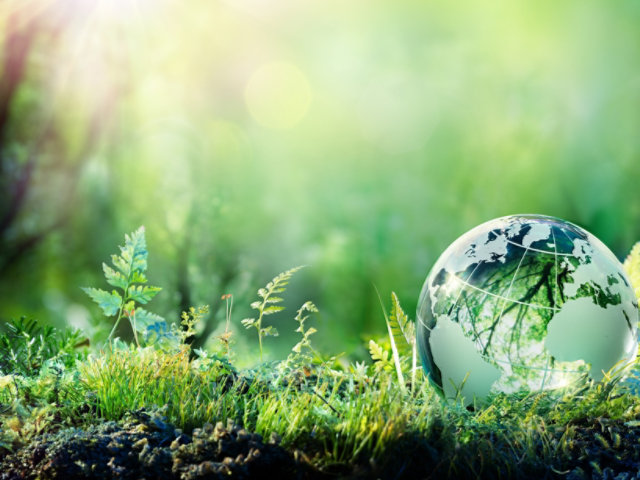 Green Building for the Future
Sustainable Flooring Solutions
We'd love to discuss your needs for sustainable resinous flooring systems.
With more than 150 years of successful corporate responsibility, protecting the world in which we live is a core value at Sherwin-Williams. Whether it's LEED certification or VOC regulations, we keep environmental standards and regulations top-of-mind, committed to reduce environmental impact in areas such as greenhouse gas emissions, electricity consumption and waste reduction. 
LEED® and Environmental Product Declarations
Sherwin-Williams offers commercial flooring solutions that earn more points toward LEED credit than any other coatings manufacturer. We provide the widest range of systems that contribute to the Low-Emitting Materials credit. Our investment in establishing Environmental Product Declarations (EPDs), which contribute to LEED's Materials & Resources credit, is unmatched in the industry. 
Our Commitment to Stewardship
Formulating durable, long-lasting floor coatings that extend asset life cycle, minimizing the need for replacement and rehabilitation, is just one example of our relentless focus on improving our environmental programs and sustainability. From the plants where our products are manufactured to the point of purchase, Sherwin-Williams invests in sustainability initiatives guided by the needs of our communities and customers to grow our business with care. 
Featured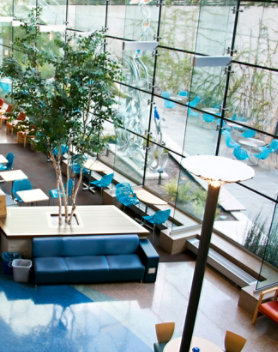 From the Ground Up – LEED Flooring Solutions
Floor Coating Systems that Contribute to LEED Credit from Sherwin-Williams High Performance Flooring
Through our team of industry experts, we develop commercial flooring systems that are durable and eco-conscious – one feature should not be sacrificed for the other.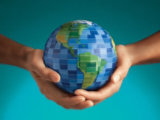 Reducing our impact on the environment. Helping the neighborhoods where we live. Creating a workplace that is safe and diverse. These are our challenges. As a company, we are meeting them in big ways.
Find out more about our innovative floor systems for a variety of industries.
FIND A SYSTEM